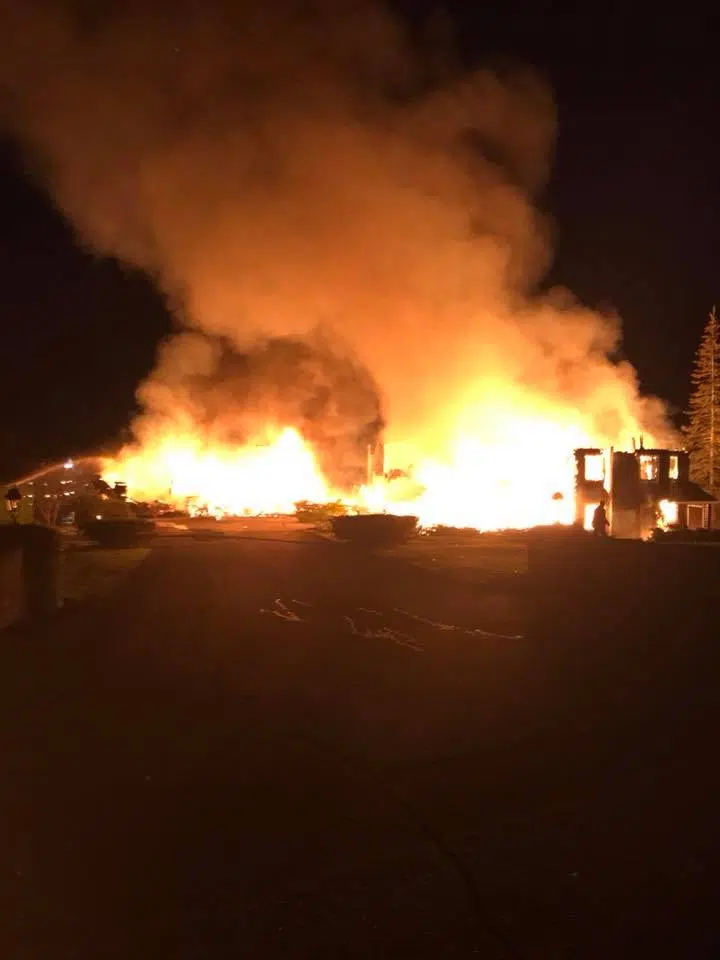 Village officials in Baddeck say they accept the findings of members of the Nova Scotia Utility and Review Board regarding fire hydrants.
Baddeck volunteer firefighters couldn't open the hydrant in front of the Inverary Resort as the main building burned to the ground in June.
UARB members gave officials until the end of December to get all their fire hydrants working in a decision released Nov. 7.
They issued seven directives in total; another is for village officials to produce written procedures and share them with members of the fire department, including what tools are needed to open the hydrants.
In a statement, Brian Morrison, the chair of the Baddeck Village Commission, says he's reviewed the UARB report, and accepts the findings.
Morrison says he's implementing a plan to address the directives.