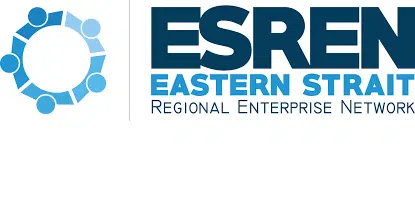 Town councillors in Antigonish have passed a motion in support of the Eastern Strait Regional Enterprise Network.
Officials with all five municipal units in the REN- the Town of Antigonish, Antigonish Co., the Town of Port Hawkesbury, the Municipality of the District of Guysborough and the Municipality of the District of St. Mary's- submitted notice of intent to withdraw in March.
Since then, municipal, provincial and REN officials have been working to address the concerns of municipal officials- specifically, provincial funding, the REN's governance model, and a required three-year commitment.
After November's regular Antigonish town council meeting Monday night, Laurie Boucher, Antigonish's mayor, said they're getting close.
"We're going back to each council, and seeing what the commitment is again," she said. "We've solved two of those problems- I guess the big question is, 'As a municipality, do you want to be in the REN or not?'"
Boucher said the three-year commitment remains an issue, because municipal officials don't want to be tied to the REN if they don't know what it will look like in three years.
She said Antigonish town councillors passed a motion to show their support going forward at Monday's meeting.
"I'm very proud to say that the Town of Antigonish is in full support of the REN," she said. "We do believe it's doing good things- we have seen direct results of that in a couple of projects, and we would like to see it continue, so our support is there."
Boucher said they hope to hear back from their counterparts in the four other municipalities by the end of December.