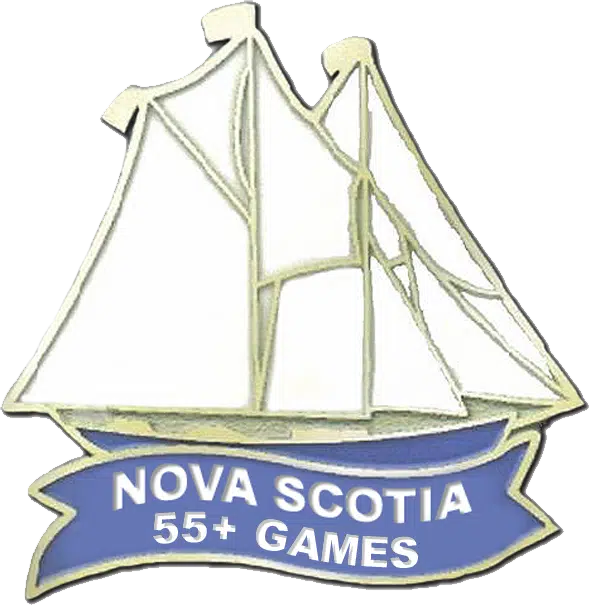 Antigonish's mayor says news of a provincial event coming to the area is exciting.
Officials with the Town of Antigonish and Antigonish Co. have submitted the successful bid to host the 2019 Nova Scotia 55+ Games; the announcement was made Monday.
The event, which is held every two years, will take place at various recreation facilities and community hubs in the town and county between July 31 and Aug. 3.
After November's regular town council meeting Monday night, Laurie Boucher, Antigonish's mayor, said it's going to be great.
"It's going to bring some economic development to our community," she said. "Not only that, it's going to bring an awareness to (the) 55+ Games, and hopefully get more people involved and more people active."
An estimated 800 participants will compete in events that include bowling, track and field, tennis, swimming, cycling, washer toss and crib.