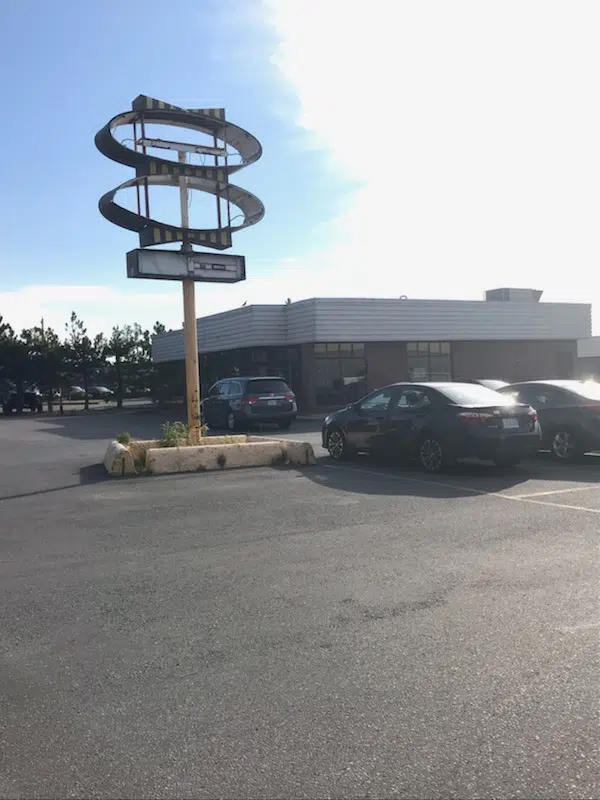 The mayor of Antigonish says an unsightly property in the town has been cleaned up by the owners.
Town officials declared part of the site of the old Tim Horton's location on the west end of James St. unsightly at September's regular council meeting; Laurie Boucher, Antigonish's mayor, said they made numerous requests for the owners of the property to remove their signs.
After November's regular meeting Monday night, Boucher said town officials warned the owners they would do the work and put a lien against the property, but it never came to that.
"The last day of that timespan, the owner did have someone come in and remove all three signs," she said. "That's good- we're glad to have that cleaned up."
Boucher said they've heard there are a few offers on the building itself.
She said they hope someone buys it and puts a business there.