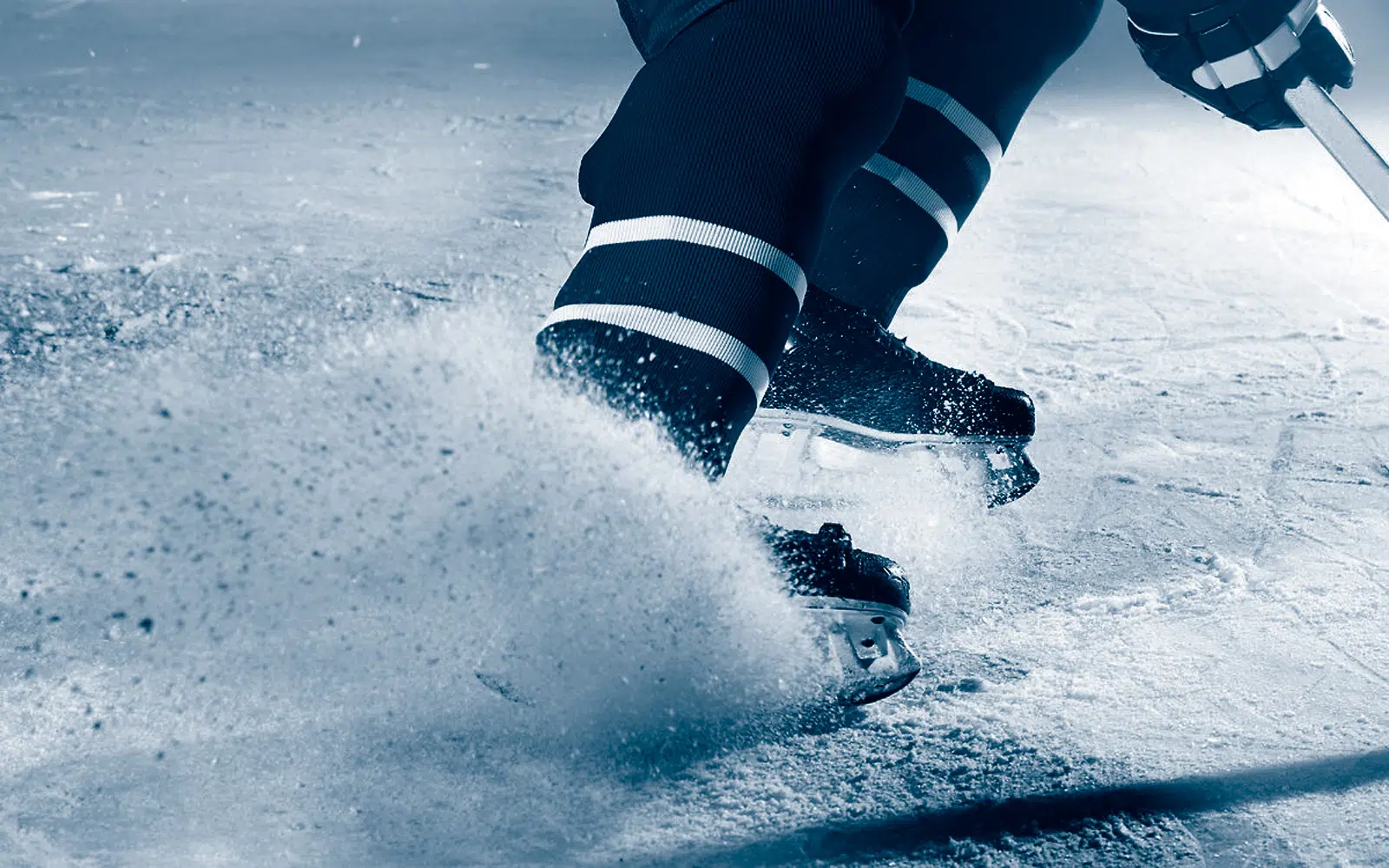 There are a pair of games in the Cape Breton West High School Hockey League.
The SAERC Saints host the Dalbrae Dragons at the Port Hawkesbury Civic Centre.
SAERC (3-1-0) leads the five-team league with eight points, two points up on Dalbrae (2-1-0) and Inverness-Academy, who are tied for second with six points, two points up on fourth-place Richmond Academy.
It's the first game of the season between the teams.
The Inverness-Baddeck Academy Rebels (2-1-0) visit the last-place Eskasoni Warriors (0-2-0).
They've met once so far; the Rebels won the season opener for both teams 6-1 in Baddeck Nov. 2.
Both games get underway at 7 p.m.
The StFX women's hockey team is on home ice for AUS action.
They host the Saint Mary's Huskies.
The X-Women (7-3-2), with one win in their last four, are second in the eight-team conference with 16 points, four points behind St. Thomas for top spot, and a point ahead of Saint Mary's (7-4-1) and UNB, who are tied for third.
StFX is ranked eighth in the country.
The teams have met twice so far- they split the first two games in the four-game season series, with both games decided by one goal.
Puck drop at the Keating Centre in Antigonish is 7 p.m.