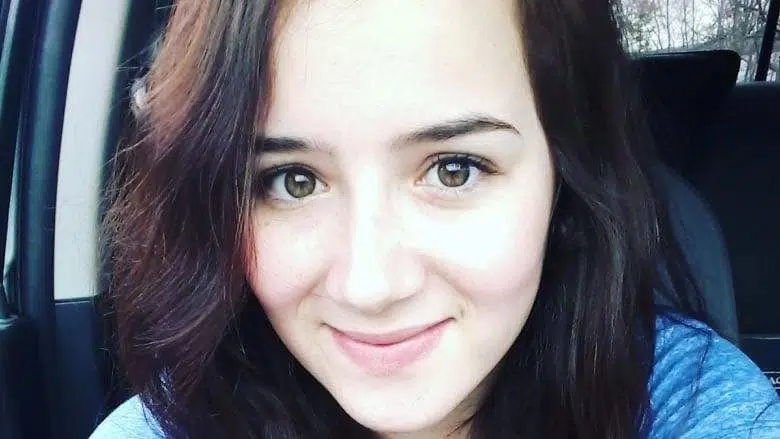 There will be another march across the Canso Causeway Wednesday.
The Red Dress Protest is a peaceful protest in response to the death of Cassidy Jean Bernard, as well as all missing and murdered Indigenous women.
Bernard, a 22-year-old We'koma'q mother of infant twins, was found dead in a home in the First Nations community in October.
The search for her killer continues; We'koma'q band officials offered a $100,000 reward for information that leads to an arrest and conviction in the case Tuesday.
The protest, which could take an hour, starts on the Cape Breton side of the causeway at 12 p.m.; RCMP will block all traffic except emergency vehicles.
Capers 4 Healthcare held their own march across the Canso Causeway to protest health care cuts and closures Friday.