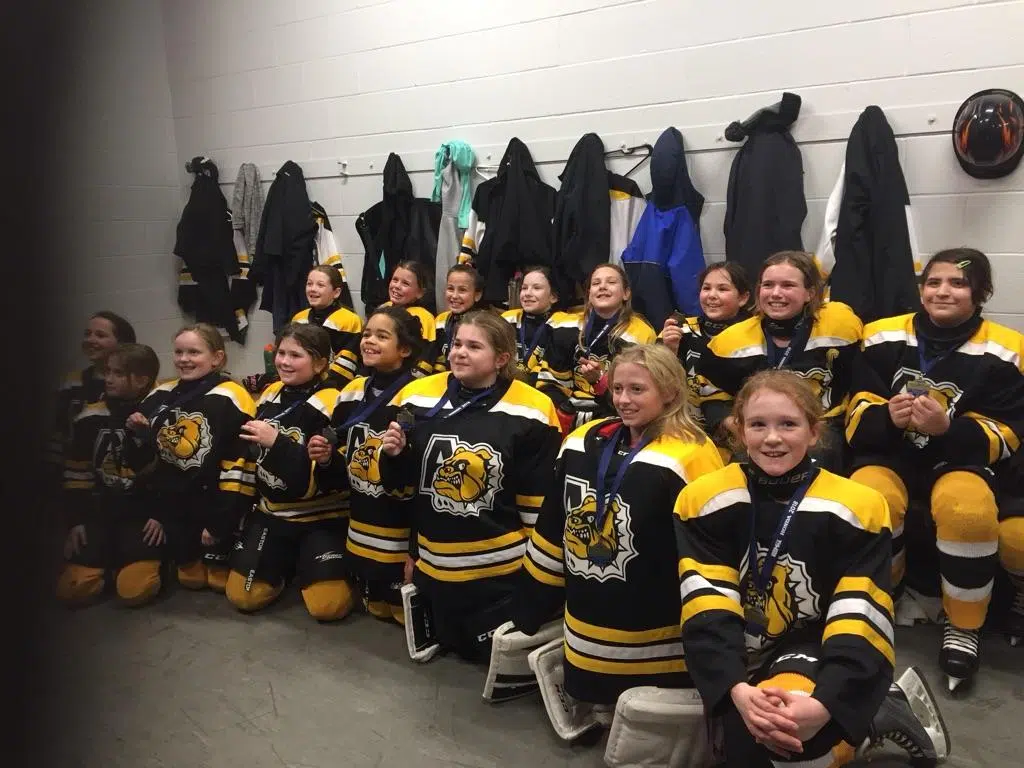 Atom A Championship
Antigonish Bulldogs – 5
Cape Breton Blizzard – 2
Antigonish goals: Kate Morrow(2), Cameryn MacDonald(2), Veronica Boyle.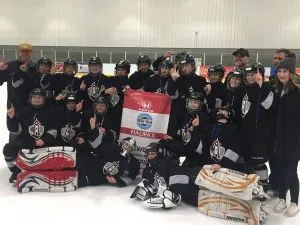 Peewee A Championship
Cape Breton West- 7
Cape Breton Blizzards- 1
Cape Breton West goals: Skylar MacLean(3), Olivia Copley(2), Tess Morin, Carly Freimanis
Bantam A
Pictou- 4
Antigonish Bulldogs- 3
Bulldog Goals by: Lauren Keats, Grace MacDougall, Brooklyn Carter.
Antigonish comes home with the bronze medal.