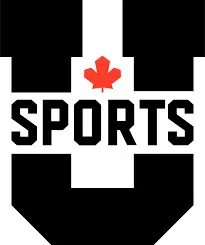 Two StFX sports teams have earned a spot in this week's top 10 rankings in U-Sports.
The StFX X-Women's hockey team didn't move this week.
The women shutout UPEI on Sunday and are ranked 8th in the country.
The StFX X-Men's hockey team are back in the top 10 after dropping off the rankings last week.
They are coming off a 4-0 win over Dalhousie and are ranked 10th in the country.