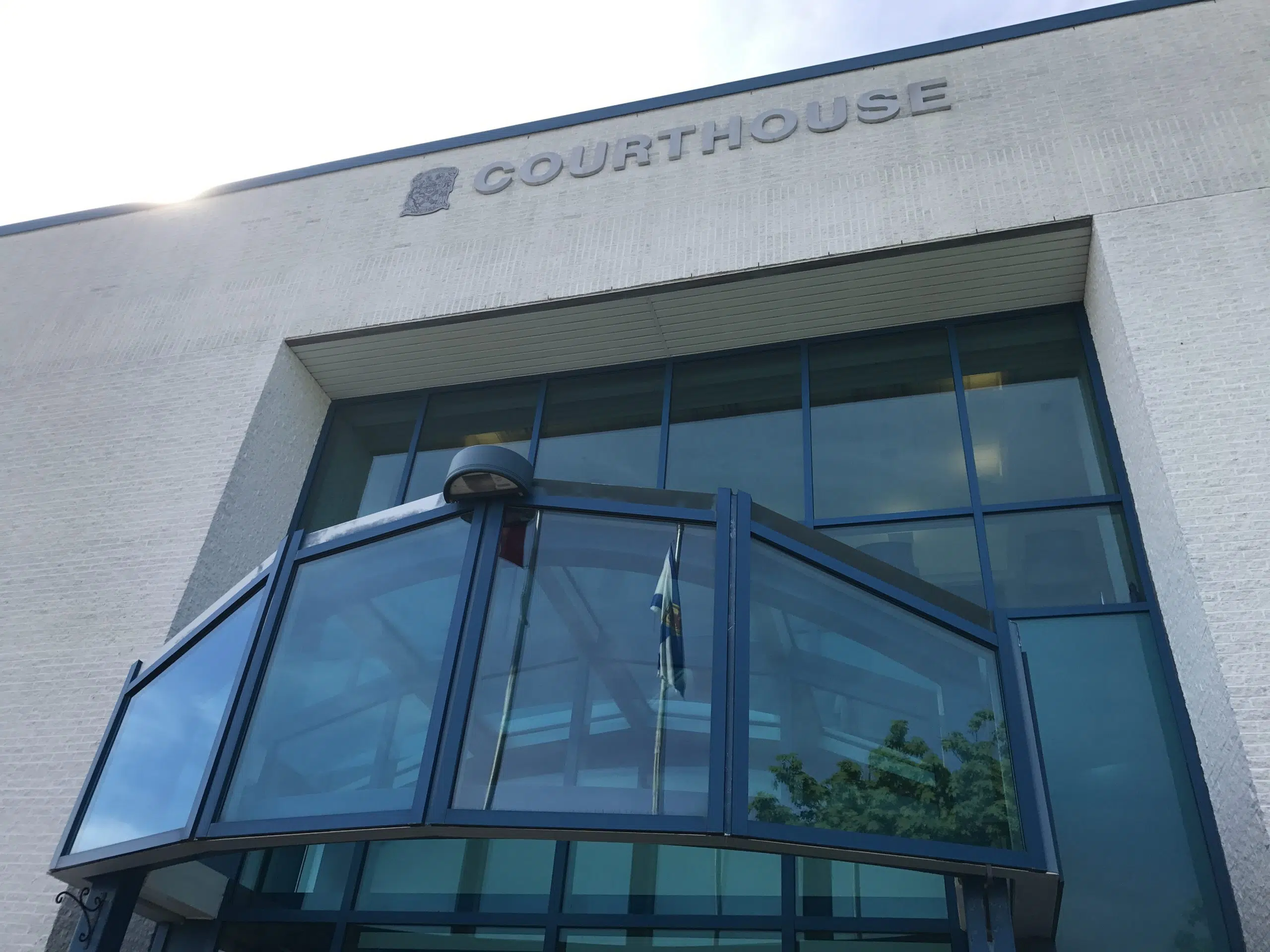 A musician from Inverness Co. sentenced on a sexual assault charge has elected to be tried by judge-alone on a similar count.
Police charged Gerry Deveau, 84, following a 2010 incident involving a 10-year-old girl in St. Joseph du Moine.
The Belle Cote man, known as the "Spoon Man" was sentenced to 12 months of house arrest and 12 months of probation in March; he was placed on the sex offender registry for a 10-year period.
Deveau was sentenced to six months behind bars for failing to travel to a scheduled appointment by the most direct route in April.
RCMP have charged him with another sexual assault count in relation to an incident in Margaree in 1996; the complainant was 17 at the time.
Deveau elected a Nova Scotia Supreme Court trial by judge-alone during an election-and-plea hearing in Port Hawkesbury Provincial Court Tuesday; his lawyer said he intends to enter a not guilty plea.
He's scheduled to appear in Wagmatcook Provincial Court for an application to change the conditions of his house arrest to allow him to shovel snow at his home Dec. 5; he's expected for a preliminary inquiry, which will determine if there's enough evidence to send his case to trial, in Port Hawkesbury Provincial Court Jan. 3.
Deveau has played numerous stages through the years, including close to 60 years at the Broad Cove Scottish Concert.