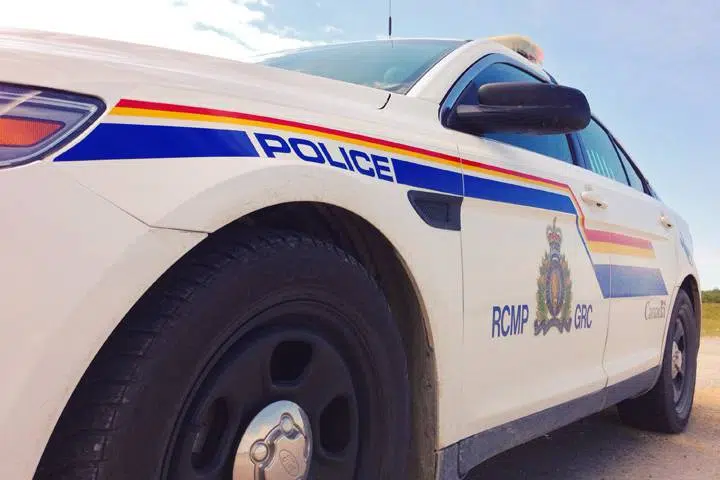 RCMP say a woman has drowned in Guysborough Co.
Police responded to a 911 call of a 57-year-old woman who was found in a lake on West Side Indian Harbour Lake Rd. in St. Mary's Monday night.
Two men found the woman in the lake and carried her to shore where they performed CPR and called 911.
Paramedics took the woman to St. Mary's Memorial Hospital in Sherbrooke where she was pronounced dead.
The investigation continues.