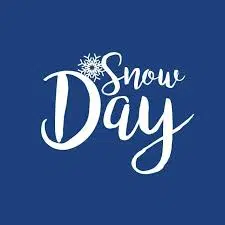 It's a storm day in the Quad Counties.
Officials with the Strait Regional Centre for Education have cancelled classes due to weather conditions and power outages.
It's a complete system shutdown, which means all buildings within the Strait Regional Centre for Education are closed for the day.
This is the third cancellation in the last six school days.
Ecole Beau-Port in Arichat, Ecole acadienne de Pomquet, Waycobah First Nation School, Mi'kmawey School and Allan Lafford High are all closed; classes have been cancelled within the Cape Breton-Victoria Regional Centre for Education.
Officials at StFX have closed the university for the rest of the day, and the evening; NSCC Strait Area Campus is closed for the day.
Thousands of homes and businesses in the Quad Counties are in the dark; Nova Scotia Power's website indicates the estimated restoration time for roughly 6,500 customers is 11:30 p.m. Thursday.
You can find a full list of cancellations here.