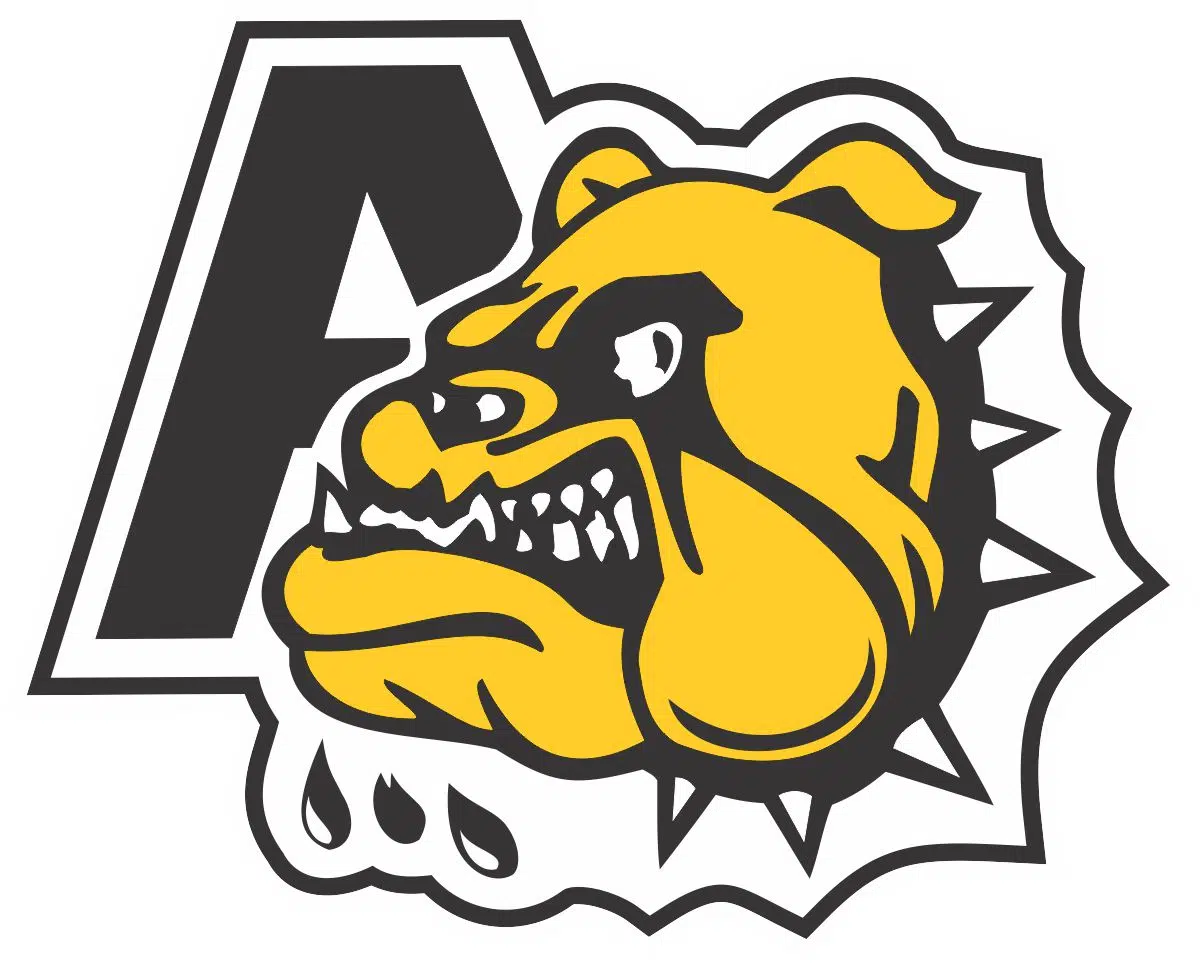 The Antigonish Bulldogs host the Liverpool Privateers in the Nova Scotia Junior Hockey League.
The Bulldogs (10-6-0), who have won back-to-back games and three of their last four, are tied with the Miners for third in the Sid Rowe Division with 20 points, two points behind Pictou Co. for second, and 13 points ahead of fifth-place Eskasoni.
The Privateers (7-6-1) are fourth in the Fred Fox Division with 15 points.
It's the second and final regular season game between the teams- Antigonish won the first 4-3 in Liverpool Nov. 10.
Dave Synishin, the head coach of the Bulldogs, tells The Hawk Liverpool likes to push the pace of play.
"They're an offensive team- it seemed the game that we played them that they had five guys up the ice all the time, so we spoke about it as a team during the game, and tried to make some adjustments for that," he says. "They've been a good team on that side of the conference, so (we) expect a tough game from them."
Puck drop at the Antigonish Arena is 7:30 p.m.