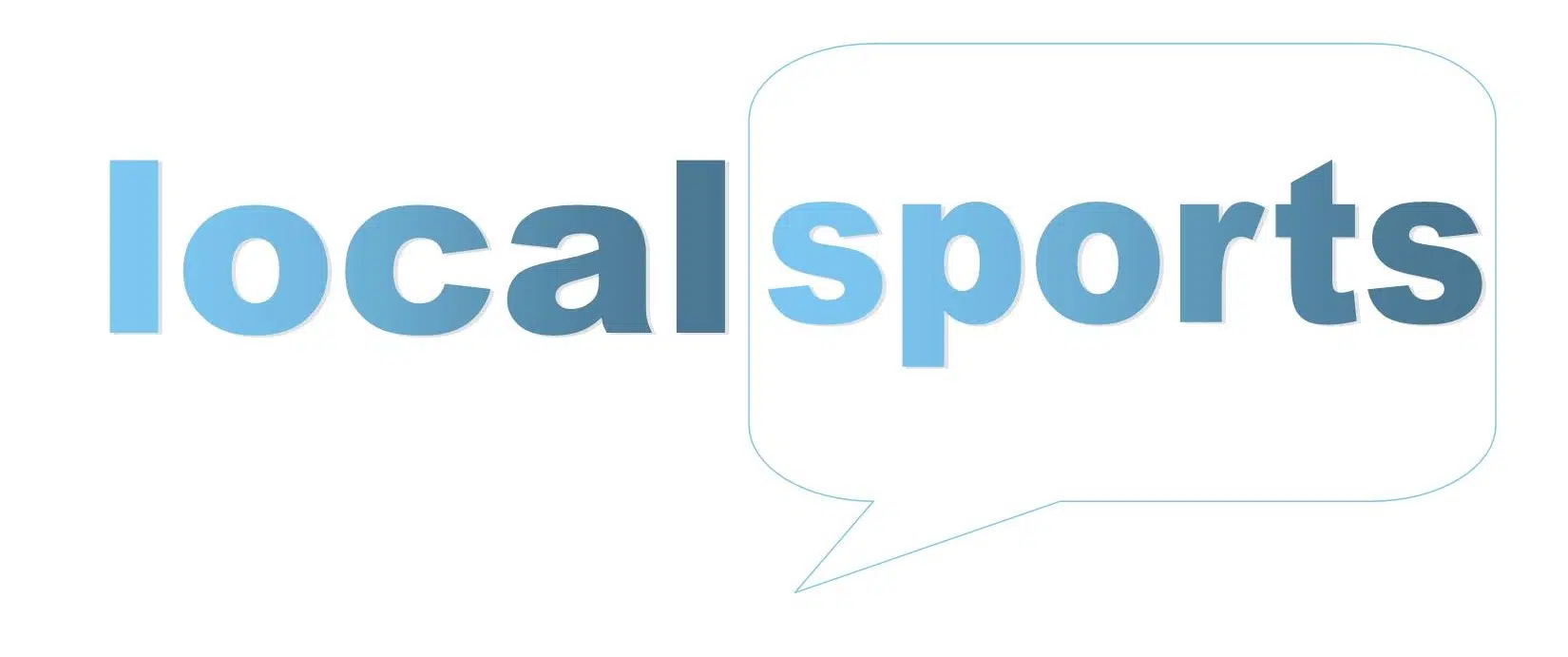 The StFX women's hockey team is in New Brunswick for AUS action.
They visit the St. Thomas Tommies in a match-up of the top two teams in the eight-team conference.
The X-Women (10-3-2), winners of four straight, are second with 22 points, four points behind the Tommies (13-2-0) for top spot, and five points ahead of Saint Mary's and UNB, the two teams tied for third.
StFX is ranked eighth in the latest national rankings; St. Thomas is sixth in the country.
The teams have met once so far- StFX shutout St. Thomas 2-0 in Antigonish in October.
Game time is 7 p.m.
It's the X-Women's last game before the Christmas break.
The Halifax Mooseheads play the second game of their three-game road trip through Quebec when they visit the Shawinigan Cataractes in the Quebec Major Junior Hockey League.
The Mooseheads (17-7-1), losers of three straight including to the Armada Thursday night, are tied with Charlottetown for fifth in the 18-team league with 35 points, two points behind Drummondville for fourth, and three points ahead of Cape Breton, Rimouski and Sherbrooke, the three teams tied for seventh.
The Cataractes (7-17-2) is 16th with 16 points.
It's the first meeting between the teams in 2018-19.
Game time is 8:30 p.m.
Halifax visits River Denys' Colten Ellis and Rimouski Sunday.
A number of local high school volleyball teams are taking part in NSSAF provincials.
The Dr. J.H. Gillis Royals are competing in the Div. 1 girls championship in Bridgewater.
The Cape Breton Academy Huskies are hosting Div. 2 boys provincials; the Pomquet Panthers, Dalbrae Dragons and NDA Acadiens are also there.
The Richmond Academy Hurricanes and SAERC Saints are vying for the Div. 2 girls banner in Brookfield.
The East Antigonish Mustangs, Pomquet Panthers, Inverness Academy Rebels and NDA Acadiens make up half the field in the Div. 3 girls championship in Cookville.
Each division features eight teams divided into two pools; the top two teams in each pool advance to the semi-finals, with the winners of those games playing for gold, and the losers meeting for bronze.
You can find a link to the full schedules for all tournaments here.