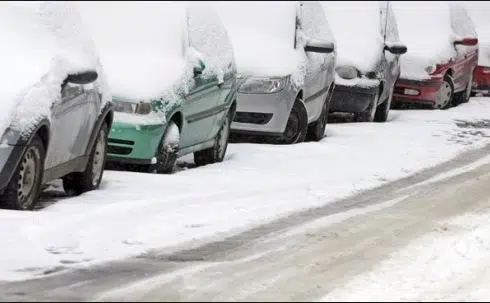 Overnight winter parking bans are set to start in some municipalities within the Quad Counties.
Bans start in the Town of Antigonish and the Municipality of the County of Antigonish as of 12:01 a.m.- that includes all town streets and parking lots, as well as streets and marked parking lots at StFX.
The Town of Mulgrave's winter parking ban also comes into effect Dec. 1; the Town of Port Hawkesbury's ban started Nov. 15.
Most bans start at 12:01 a.m.; Port Hawkesbury is the exception, it starts at 1 a.m.
They all last until 7 a.m. until the middle of April.
Municipal officials say your vehicle could be towed at your expense if it interferes with snow removal and other winter maintenance.