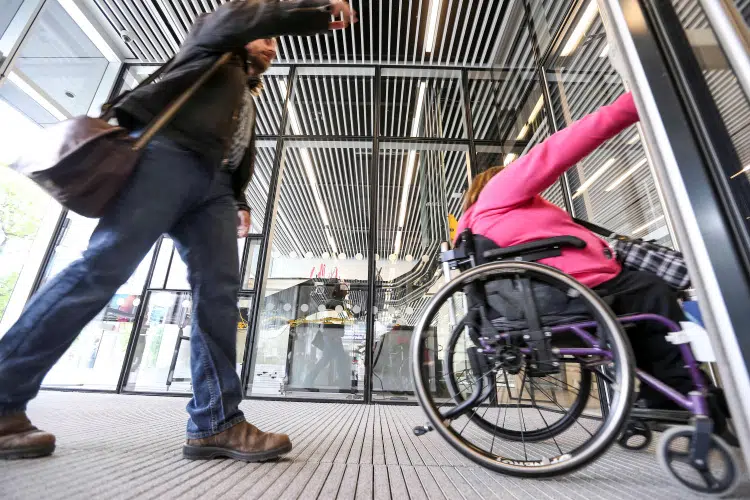 Officials with some local municipalities and community groups have received provincial funding to help improve accessibility.
Provincial officials have announced almost $435,000 in funding through their Community ACCESS-Ability program.
The Town of Port Hawkesbury is getting $10,000, there's $9,000 for the Canso Lions Club, and the Lake Ainslie Weavers and Craft Guild (Scotsville School of Crafts) and Societe Mi-Careme, both in Inverness Co., are each getting $7,000.
The goal of the funding is to help remove barriers in public buildings and spaces for people with disabilities.