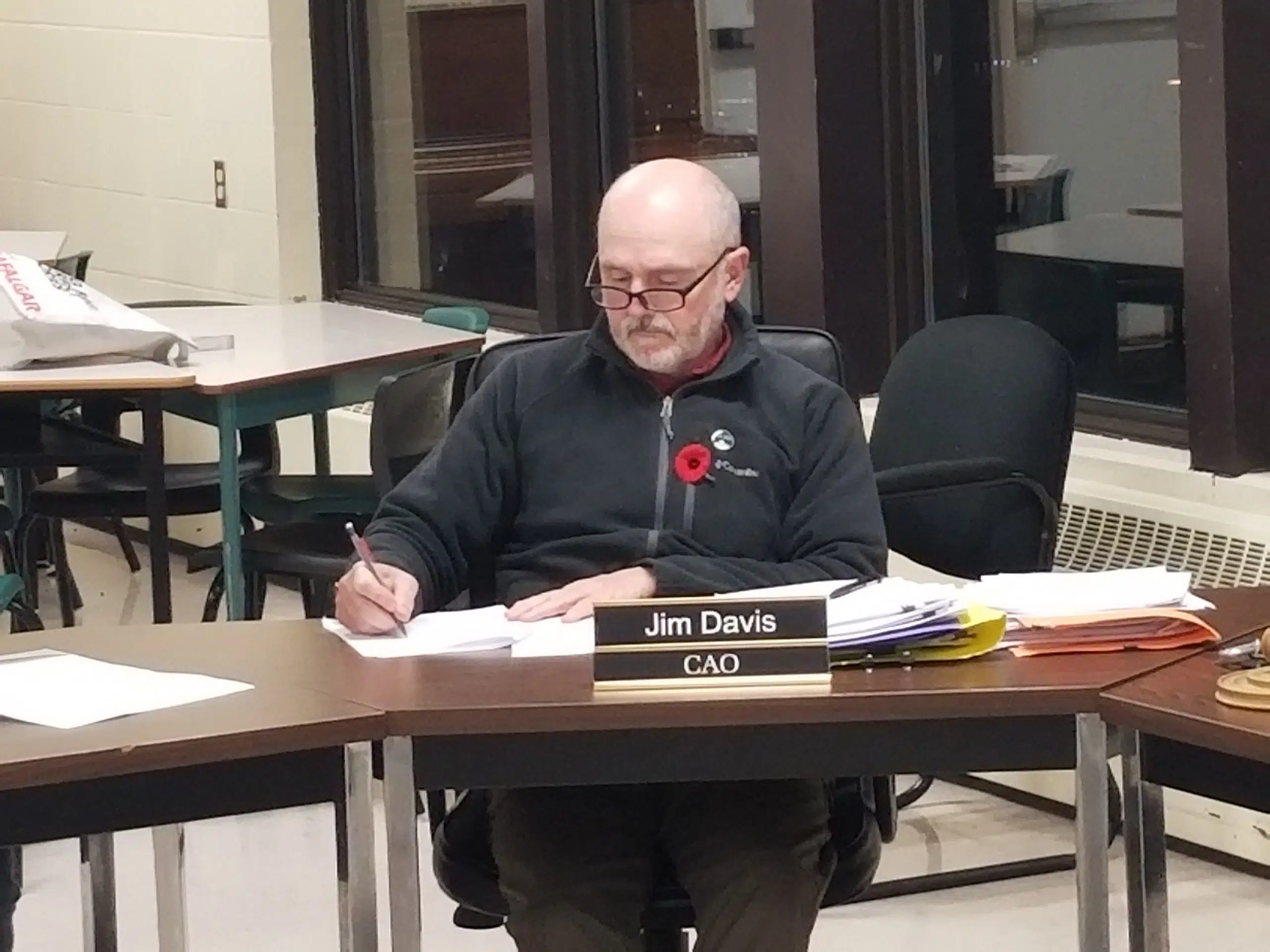 Mulgrave's mayor says there's some interest in the town's top non-elected job.
Jim Davis has announced he's stepping down as chief administrative officer; he'll remain on the job until a successor is found, and has also agreed to stay on as finance director to help with the town's books until the end of April.
After December's regular town council meeting Monday night, Ralph Hadley, the town's mayor, said they've been in touch with officials from the province's municipal affairs department for help filling the role.
"They're very well aware of our situation," he said. "They are also looking for CAOs for us too."
Hadley said they've talked to their counterparts in other municipalities, and there is interest in the position.
He said they hope to find a replacement as soon as possible.