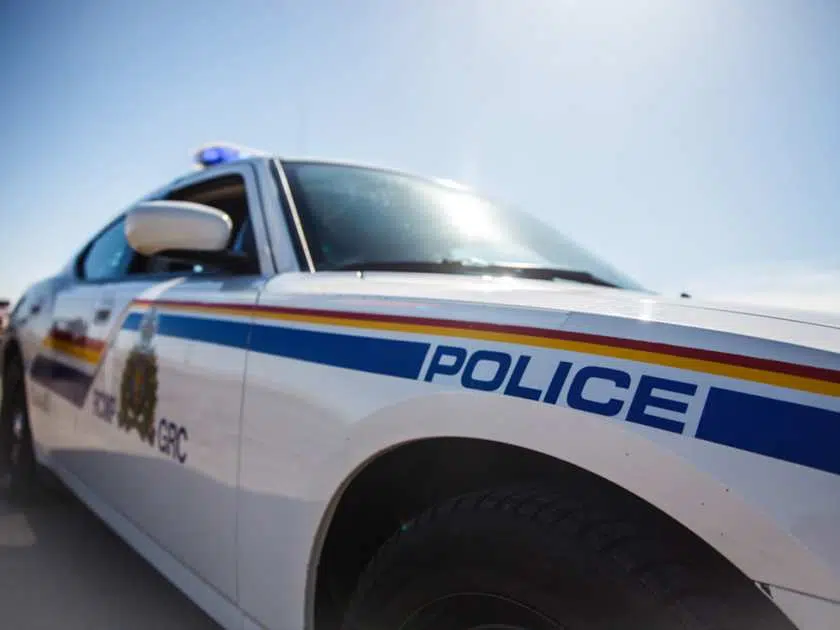 RCMP in Inverness Co. say they have seized drugs after searching a home in Sugar Camp.
Police say the search took place on Monday.
RCMP seized cocaine, oxycodone and drug paraphernalia.
Officers arrested two men; 32-year-old Joshua Donald Nicholson has been charged with Possession of a Controlled Substance and three breaches.
He was remanded into custody and will be appearing in Port Hawkesbury Provincial Court on Thursday.
Nicholson was also charged in April, and elected a Nova Scotia Supreme Court trial by judge-and-jury; he's scheduled for a preliminary hearing March 8.
At that time RCMP seized cocaine, marijuana, hashish, drug paraphernalia and cash.
The second man arrested on Monday is a 26-year-old from Havre Boucher who was released without
RCMP say he will face charges at a later date.
The investigation is continuing.