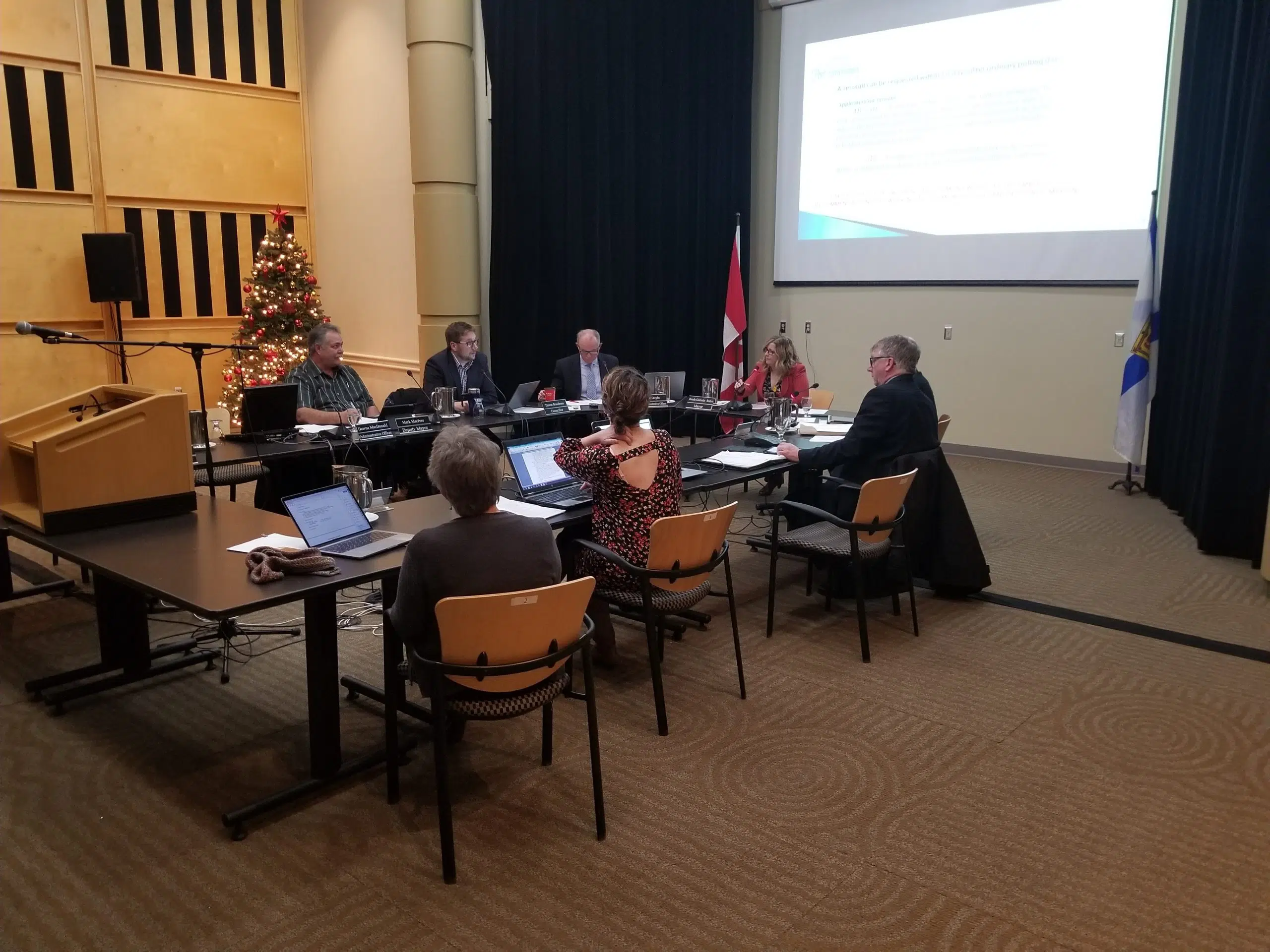 Town councillors in Port Hawkesbury have put off a decision on a potential pay increase.
One-third of a municipal councillor's stipend used to be tax-free to off-set the cost of travel, but federal officials have removed that exemption, so their take-home pay will be less.
Councillors heard a presentation on how increasing their remuneration to make up the difference would affect the town's budget at December's regular meeting Tuesday night; they decided to delay their decision until budget deliberations.
After the meeting, Brenda Chisholm-Beaton, the town's mayor, said they'll wait until the town's empty council seat is filled to make a decision.
"It would be good to allow for that person who will be elected to be able to understand what's occurring, and have a chance to weigh in."
Chisholm-Beaton said holding off also allows them to find out what their counterparts in other municipalities are doing.
Guysborough councillors voted against a pay hike at their regular meeting in November.