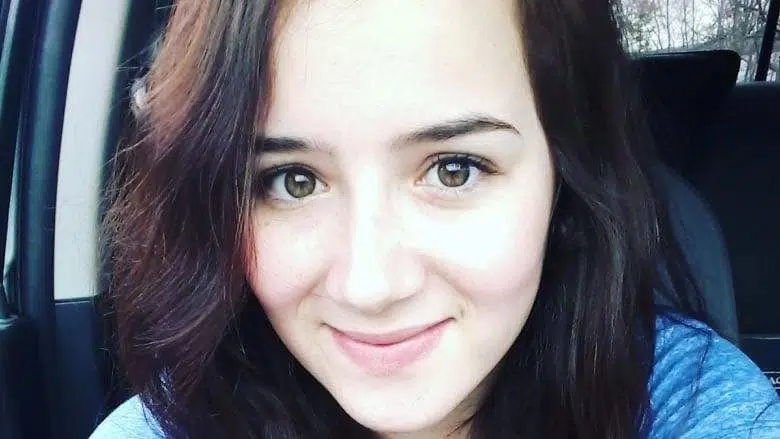 Police say they continue to search for answers into a suspicious death in Waycobah.
Cassidy Jean Bernard, 22, was found dead in a home in the Inverness Co. First Nations community in October; her infant twins were there at the time, but weren't harmed.
There have been no arrests; more than 200 people marched across the Canso Causeway as part of the Red Dress Protest to draw attention to the case in November.
RCMP say they understand people want answers, but these investigations are complex, and can take significant time.
They say they don't believe it was a random act, and they still want people to come forward with any information that could help them with their investigation.