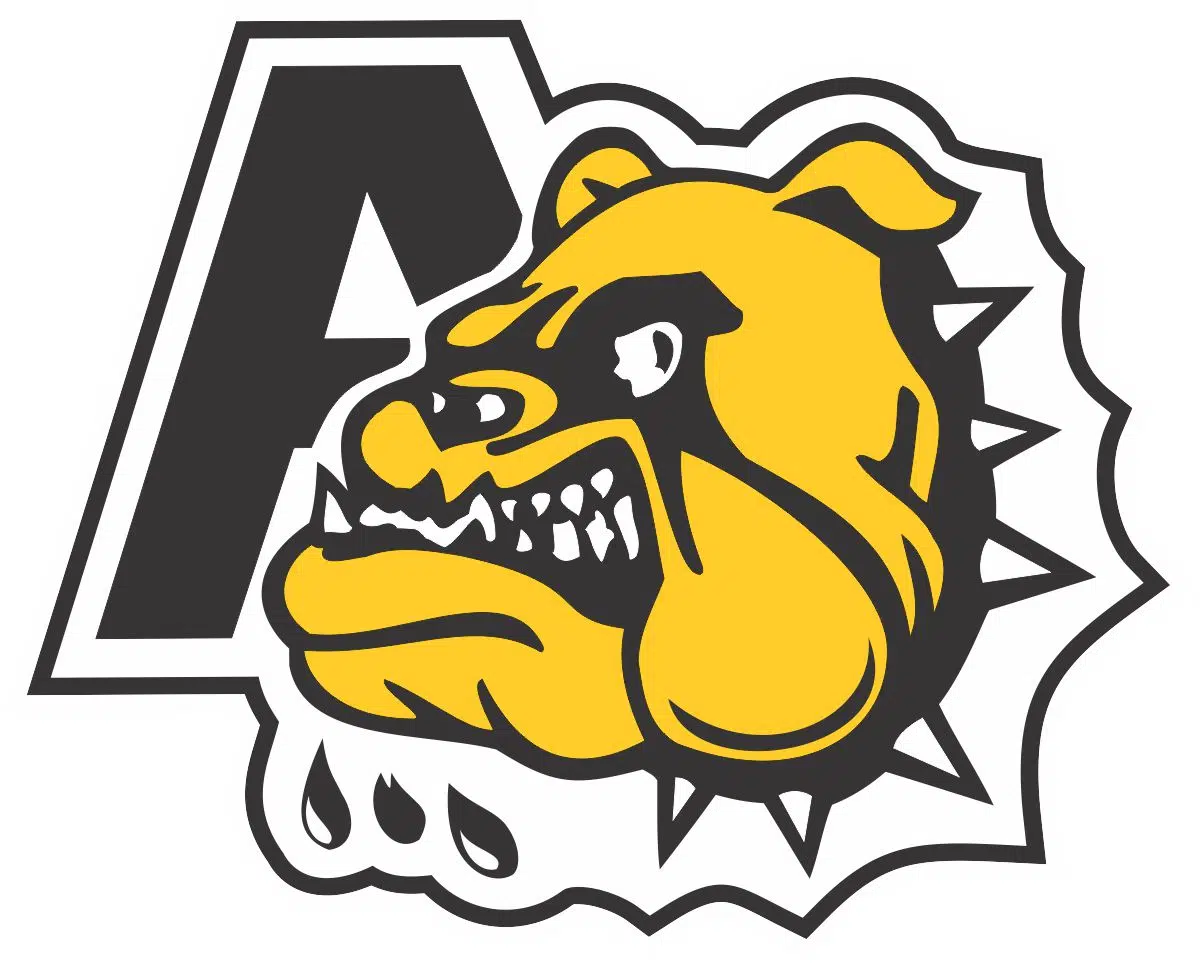 The Antigonish Bulldogs host the Pictou Co. Scotians in the first half of a weekend home-and-home series in the Nova Scotia Junior Hockey League.
The Bulldogs (10-8-0), who have lost back-to-back games, are tied with the Miners for third in the Sid Rowe Division with 20 points, two points back of Pictou Co. (11-6-0) for second, and 11 points ahead of fifth-place Eskasoni.
Dave Synishin, Antigonish's head coach, tells The Hawk the two games against the Scotians represent important points in the division standings.
"We haven't played them since exhibition- (we) played them two games in exhibition, did pretty well, but they've had a pretty good run so far in the first half," he says. "If you're not getting these points, you're slipping even farther behind- it'll be a pretty tight race for (the) two, three and four (seeds), so the games we play against these teams who are fighting for those points are extremely important."
It's the first game of the season between the teams.
Puck drop at the Antigonish Arena is 7:30 p.m.
The teams face off again in Trenton Sunday night.