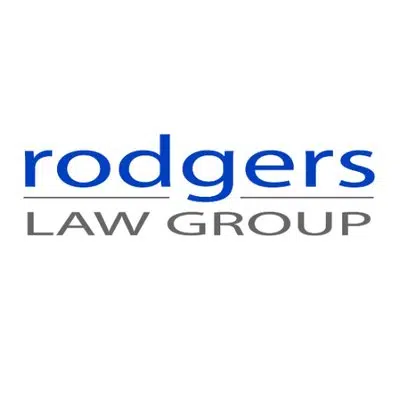 A law firm in the Quad Counties is shutting down a little more than a month after its former managing partner was suspended for allegedly misappropriating money from the trust funds of clients.
Adam Rodgers, the managing partner of Rodgers Law Group, says he made the difficult decision to close all of their offices in Port Hawkesbury, Antigonish, Inverness and Halifax, and lay off all 21 employees- six lawyers and 15 staff members.
Rodgers says Jason Boudrot, the former managing partner of Boudrot-Rodgers, admitted he misappropriated money from clients' trust funds in October, and their financial situation is much more dire than originally thought.
He says they were stripped of their working capital, and they've discovered numerous unpaid creditors.
Rodgers tells The Hawk it's a difficult time for many people.
"I've owned this firm for 11 years now, and to see it go like this is a very, very disappointing thing," he says. "Mostly my thoughts are for our clients and our employees- this wasn't any of their fault."
Rodgers say they've determined they can't continue with the firm's current structure.
He says members of the Nova Scotia Barristers' Society are supportive of their lawyers continuing to practice, either independently or with any firm, and will help make sure all Rodgers Law Group clients are represented.