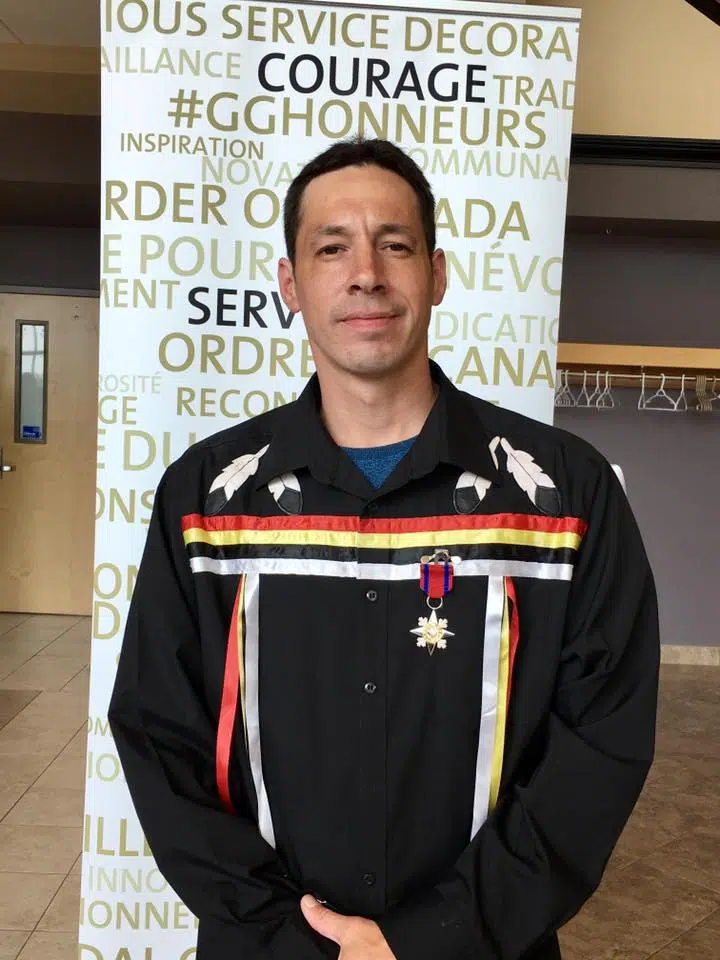 A man from Inverness Co. has been recognized for his bravery.
Liam Bernard of Waycobah has been named a Carnegie Hero by members of the Carnegie Hero Fund Commission.
He was the only Canadian recognized Thursday; 15 Americans also received the honour.
The Carnegie Medal is given through our country and the U.S. to someone who risks their life to an extraordinary degree while saving- or attempting to save- the lives of others.
Bernard helped rescue tourists from a burning truck following a two-vehicle collision in Melford, Inverness Co. in Sept. 2016.
He previously received the Nova Scotia Medal of Bravery and the Governor General's Star of Courage for his actions.