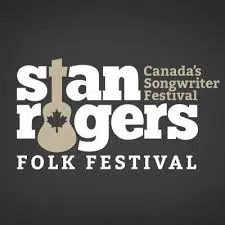 The Stan Rogers Folk Festival has a new artistic director for the first time in 20 years.
Troy Greencorn, who's stepping away from the role to become Stanfest's producer, is being replaced by Chris Greencorn, his son and a festival staffer.
He says the move frees him up to focus on the festival's growth and strategic planning for the next 20 years.
Chris Greencorn has worked with Stanfest since 2014; he volunteered for 10 years before that.
The 2019 Stan Rogers Folk Festival takes place in Canso July 25-28.