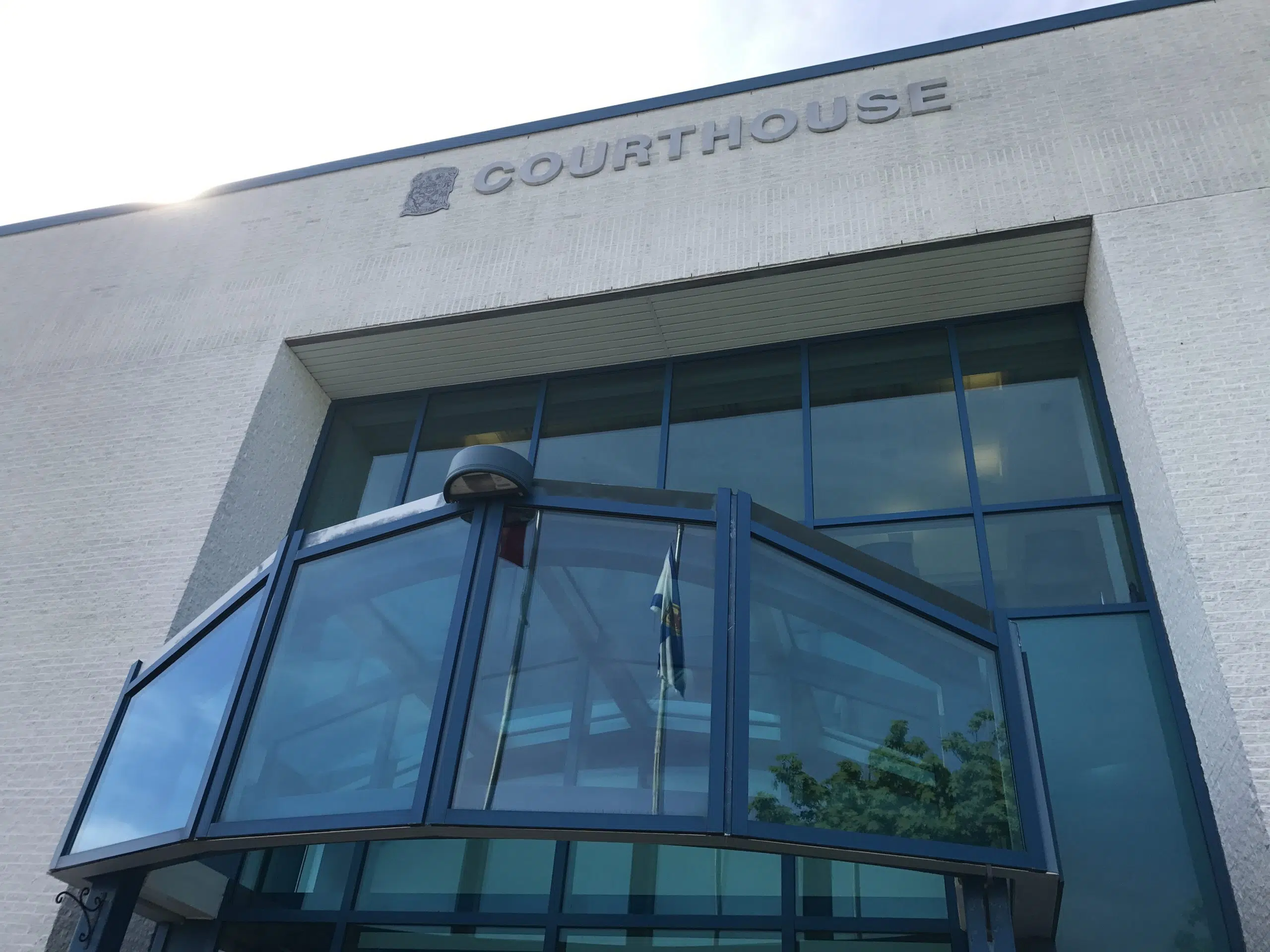 A pair of women charged in relation to a drug bust in Richmond Co. have elected Supreme Court trials.
Police say members of the Inverness-Richmond RCMP Street Crime Enforcement Unit and Richmond Co. RCMP detachment searched a home in Arichat as part of a drug investigation in September.
They say two women from Arichat face charges as a result of that search.
Ann Marie Dorey, 56, and Yvette Landry, 59, have been charged with possession of cocaine for the purpose of trafficking, money laundering and possession of property obtained by crime.
Dorey and Landry, who made their first appearances in the case in Port Hawkesbury Provincial Court Thursday, elected to be tried by judge alone in Nova Scotia Supreme Court.
They're scheduled to return to court for their preliminary inquiries, which will determine if there's enough evidence to send their cases to trial, July 11.