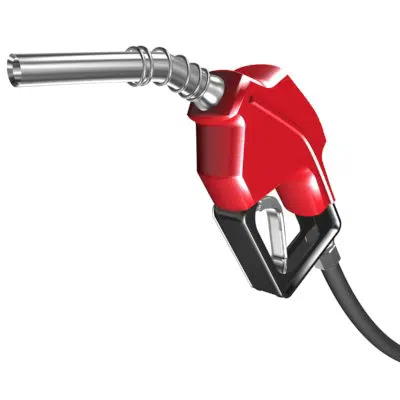 Pump prices have stayed put.
The price of gas did not change during the regular price adjustment at midnight, which means the range for a litre of regular self-serve in the Quad Counties remains between $1.02.4 on the low end, and $1.05.4 on the high end.
Gas has not dropped in back-to-back weeks after eight straight weeks of decreases, which totalled more than 29 cents, or an average of a little more than 3.5 cents per week.
Diesel fell slightly- 0.1 cents a litre; that means the new range in the Quad Counties is between a minimum of $1.15.1 and a maximum of $1.18.1.