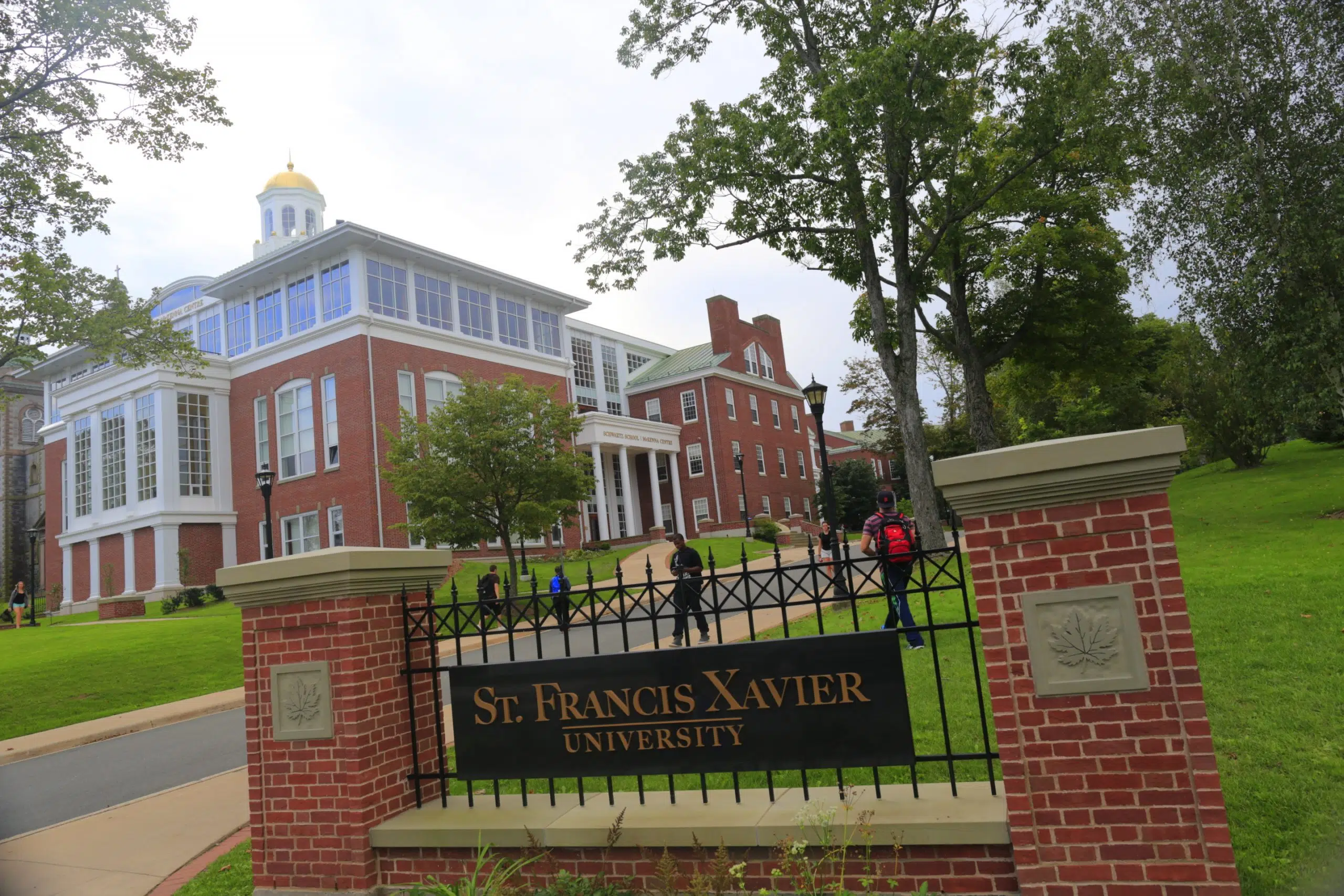 Officials with the provincial government have announced close to $4 million in additional funding for StFX.
They say they'll increase the operating grant to university officials by $3.95 million for the 2018-19 fiscal year.
Provincial officials say the extra funding will help their StFX counterparts stabilize their financial position heading into the 2019-24 memorandum of understanding between reps with universities across the province and government.