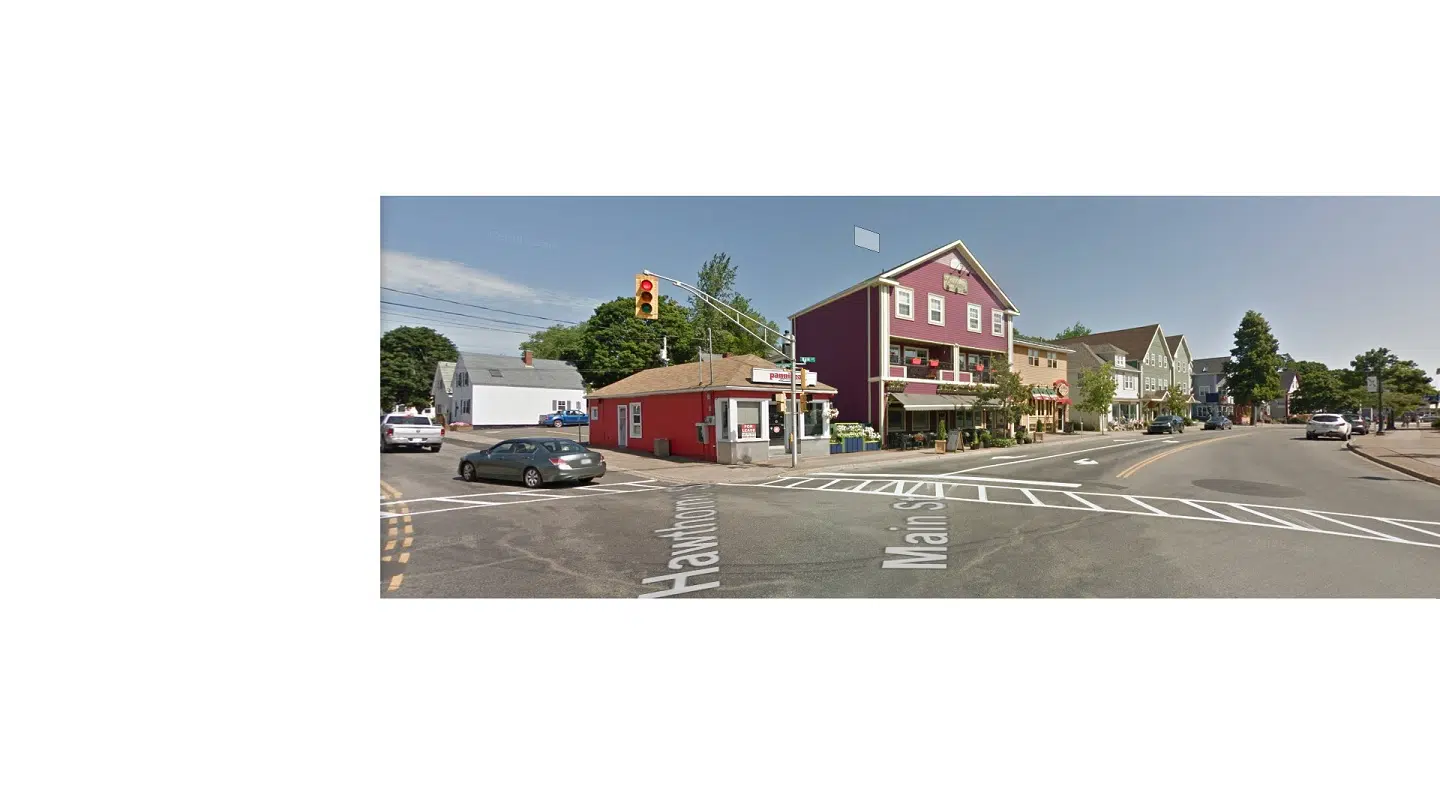 Town officials in Antigonish say they're moving forward with changes to a dangerous intersection in the town.
They heard a presentation on the changes coming to the Main St. and Hawthorne St. intersection at December's regular town council meeting Monday night.
Tenders for the roughly $400,000 project will be released shortly.
After the meeting, Laurie Boucher, the mayor of Antigonish, said they've heard a number of concerns.
"The last few years we've had quite a few people talk about that it's dangerous (and) that intersection is very confusing," she said. "For vehicles, it's confusing, but also for pedestrians- we've had a couple close calls."
Boucher said business owners in that area support the redesign.
She said a number of changes are coming.
"There's an island in the middle, it delineates more the way of the road, so that coming down West St. continues going up Hawthorne (St.), so that's the continuous road," she said. "Turning right onto Main St. is actually a right turn."
Boucher said new traffic lights and lines will help with visibility.
She said they want to move quickly; they hope to start work in the spring, after StFX convocation, and be finished before the Highland Games.