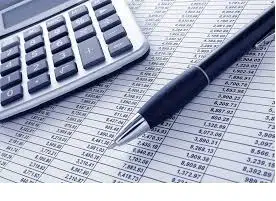 Antigonish town officials are projecting a surplus for the current fiscal year.
Councillors heard a presentation at December's regular town council meeting Monday night; they were told a $64,000 surplus is projected for the 2018-19 fiscal year.
After the meeting, Laurie Boucher, Antigonish's mayor, said they're happy with that projection.
"A $64,000 surplus is nice- nice to fall back on- but as was mentioned in the meeting, we're not even halfway through our winter yet," she said. "That could be eaten up pretty quickly, but that's with a very conservative line for snow removal."
Boucher said things can change, especially in the winter, but they hope to maintain that surplus until the end of the fiscal year at the end of March.