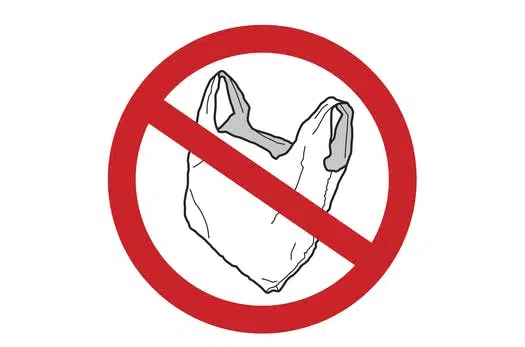 The mayor of Antigonish says town officials are preparing a report on single-use plastic bags.
A potential ban on plastic bags was discussed at November's regular town council meeting; councillors voted to refer the matter to their joint council meeting with their Antigonish Co. counterparts.
Members of joint council recommended sending the issue to their respective staffs for review.
After December's regular town council meeting Monday night, Laurie Boucher, the town's mayor, said they've already consulted with area business reps.
"There are a few concerns- not many though," she said. "People know that it's happening elsewhere, and that there's good opportunity here for Antigonish Town and Co. to be one of the trenders."
Boucher said many local business owners told them they've already switched to paper bags.
She said she doesn't anticipate the staff report will take long to come back, and then they'll go from there.