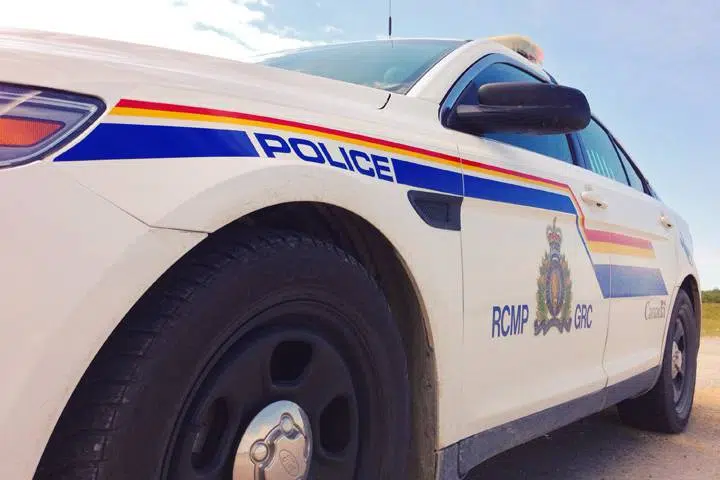 The case of a suspect facing weapons charges following a fight at a pub in Antigonish has been adjourned.
Police say officers responded to a fight at a pub on College St. in December.
They say they arrested several people, one of whom had two knives on him.
Issiah Thomas Julian, 21, has been charged with weapon possession, carrying a concealed weapon, assault, causing a disturbance and a breach; he was scheduled for election-and-plea in Antigonish Provincial Court Wednesday.
Instead, the hearing was adjourned until Feb. 6.
Julian has faced several charges, including attempted murder, aggravated assault, aggravated sexual assault and forcible confinement, in relation to various incidents in the Paq'tnkek First Nation in Antigonish Co. in the past.