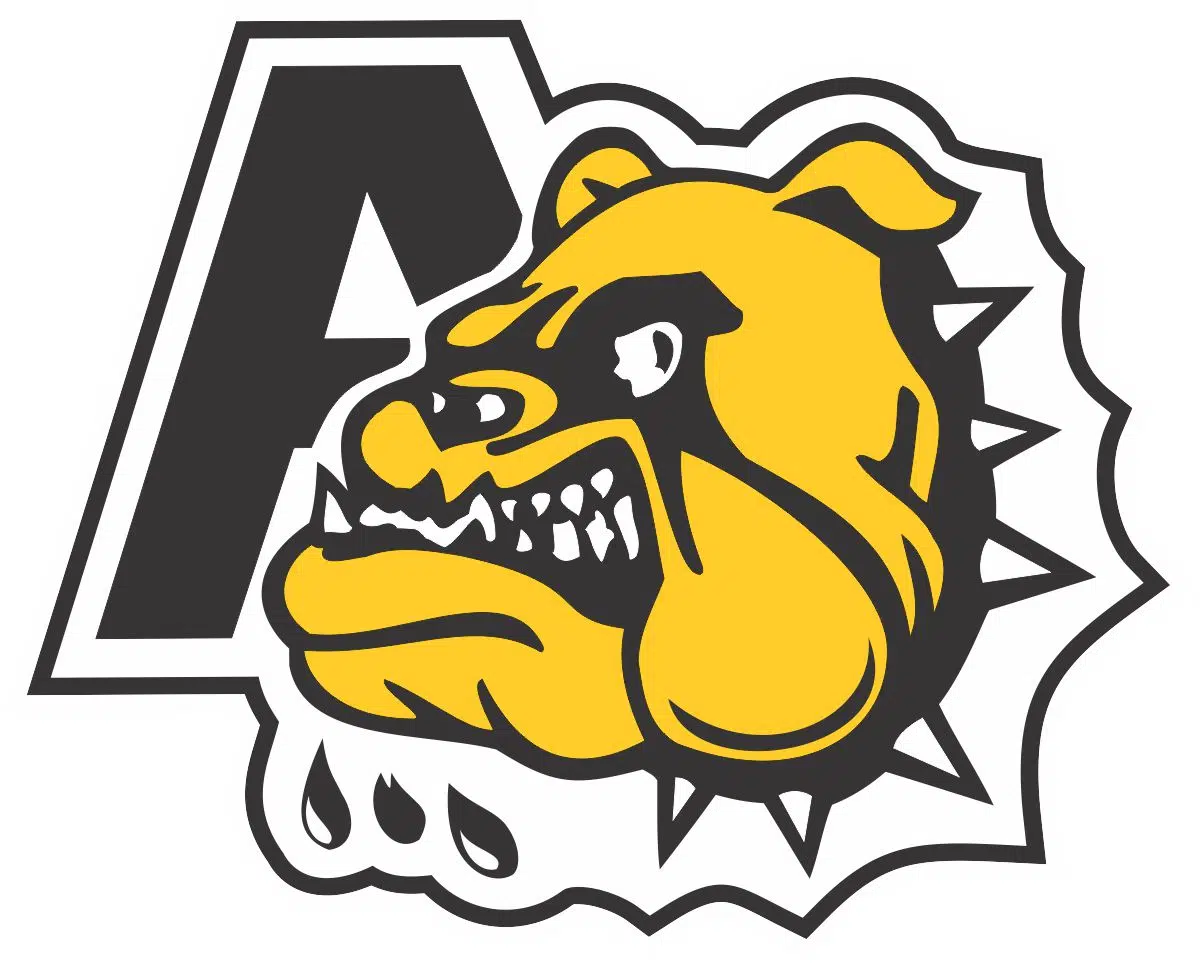 The Antigonish Bulldogs return to action following the Christmas Break in the Nova Scotia Junior Hockey League.
They host the Miners.
Antigonish (12-9-0) is third in the six-team Sid Rowe Division with 24 points, four points behind the Miners (13-4-2) for second, and two points ahead of fourth-place Pictou Co.
Dave Synishin, the head coach of the Bulldogs, tells The Hawk they'll need a full 60-minute effort to come away with a win against the Miners.
"They're an opportunistic team, they've got some offensive guys that can put the puck in the net, and we've just got to be solid defensively and have some good goaltending," he says. "We were talking to the guys- we've got to learn how to win these games against these better teams."
It's the fourth and final regular season game between the teams- the Miners have won the first three.
Puck drop at the Antigonish Arena is 7:30 p.m.
The Bulldogs travel to Trenton to take on Pictou Co. Sunday night.