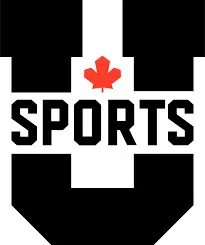 One StFX sports team has earned a spot in the first U-Sports top 10 of 2019.
The StFX women's hockey team are down to 7th from 6th in the top 10.
They sit at 11-4-3, they're second in the league with 25 points.
Seven points behind first place St. Thomas.
The X-Women shutout the St. Thomas Tommies Saturday night and lost to the Moncton Blue Eagles on Sunday.