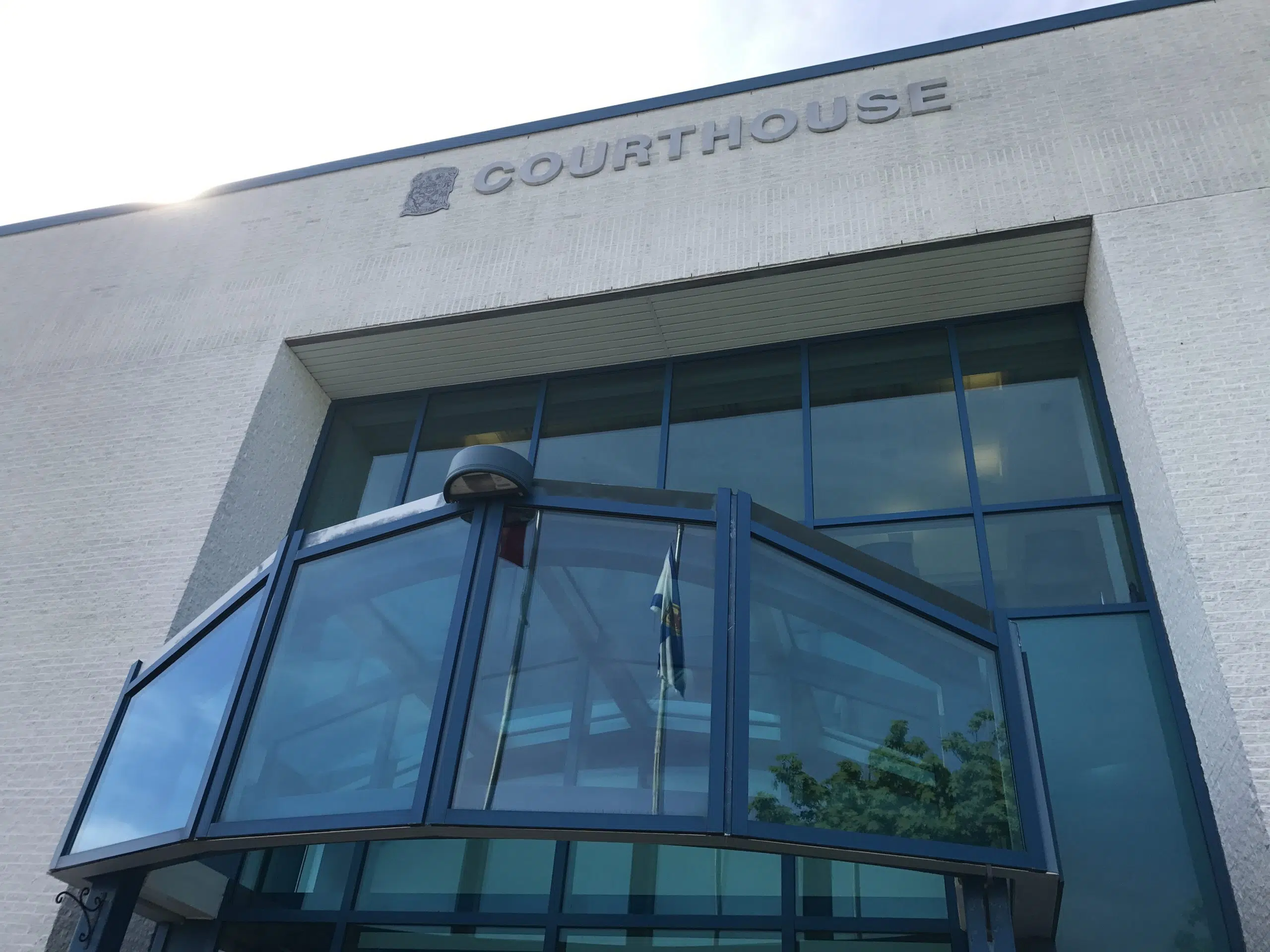 A suspect from Cape Breton Co. charged following a traffic stop in Inverness Co. is scheduled to return to court Tuesday.
David Carroll, 45, faces charges of trafficking cocaine and possession of cocaine for the purpose of trafficking.
The Sydney-area man was committed to stand trial following a preliminary inquiry in Port Hawkesbury Provincial Court in June; he's expected for that trial in Nova Scotia Supreme Court in Port Hawkesbury.
RCMP say they stopped a vehicle on Hwy. 105 in Aberdeen in Nov. 2017.
They say they found 160 grams of cocaine and some drug paraphernalia.