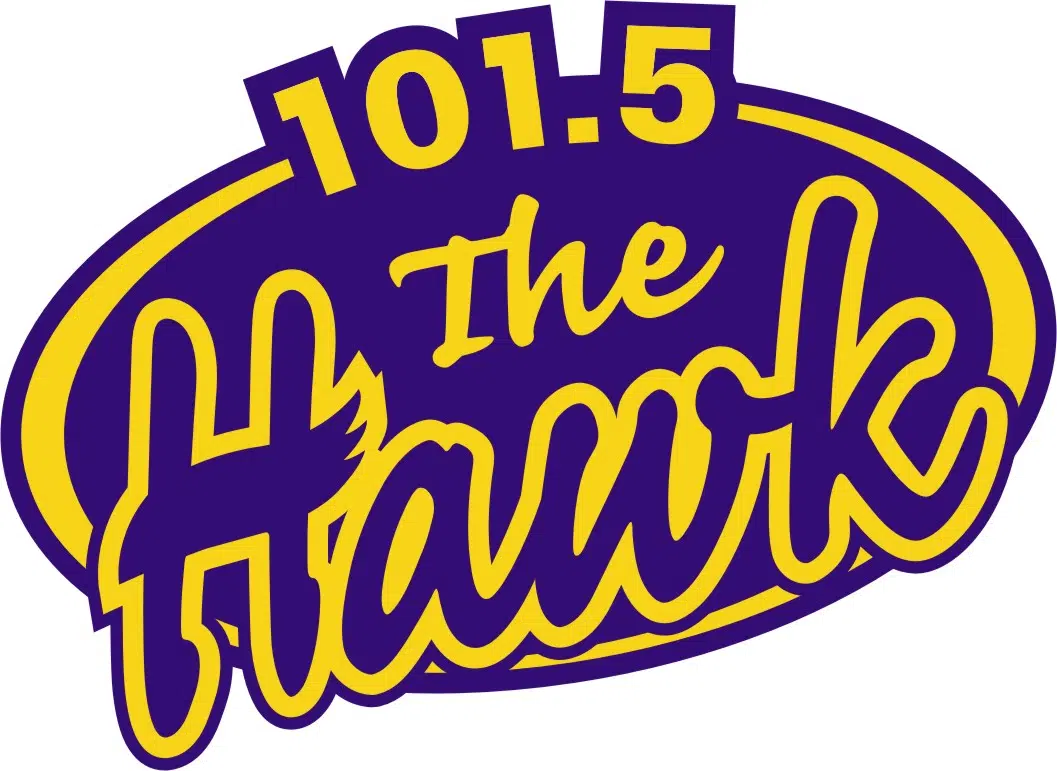 101.5 The Hawk is being sold.
MacEachern Broadcasting Ltd. is selling the radio station, which is based in Port Hawkesbury but serves the Quad Counties of Antigonish, Guysborough, Inverness and Richmond, to Irving-owned Acadia Broadcasting Ltd.
Bob MacEachern, who has owned CIGO with his wife Brenda since 1994, tells The Hawk the timing of the sale makes sense.
"Brenda and I took a check on where we were with the company, and personally as well," he says. "(We) felt that we did as much with the radio station as we could over the last number of years- 25 years of ownership and a little bit more (than) that as employees- and decided this was the right time."
Terms of the deal have not been disclosed.
MacEachern says listeners likely won't notice much- if any- difference when the sale is finalized.
"My understanding is that, for the most part, they'll keep the staff as is- from a programming perspective, programming will continue to be local, it'll continue to be live," he says. "I think that, for the most part, listeners will not see much of a difference from MacEachern Broadcasting to Acadia Broadcasting when that transition happens in the spring."
Acadia Broadcasting reps say they've filed an application with the Canadian Radio-Television Telecommunications Commission to acquire the station; the acquisition is pending CRTC approval.
Acadia currently owns and operates 14 radio stations in our province (two in Bridgewater, one in Yarmouth), New Brunswick and northern Ontario.