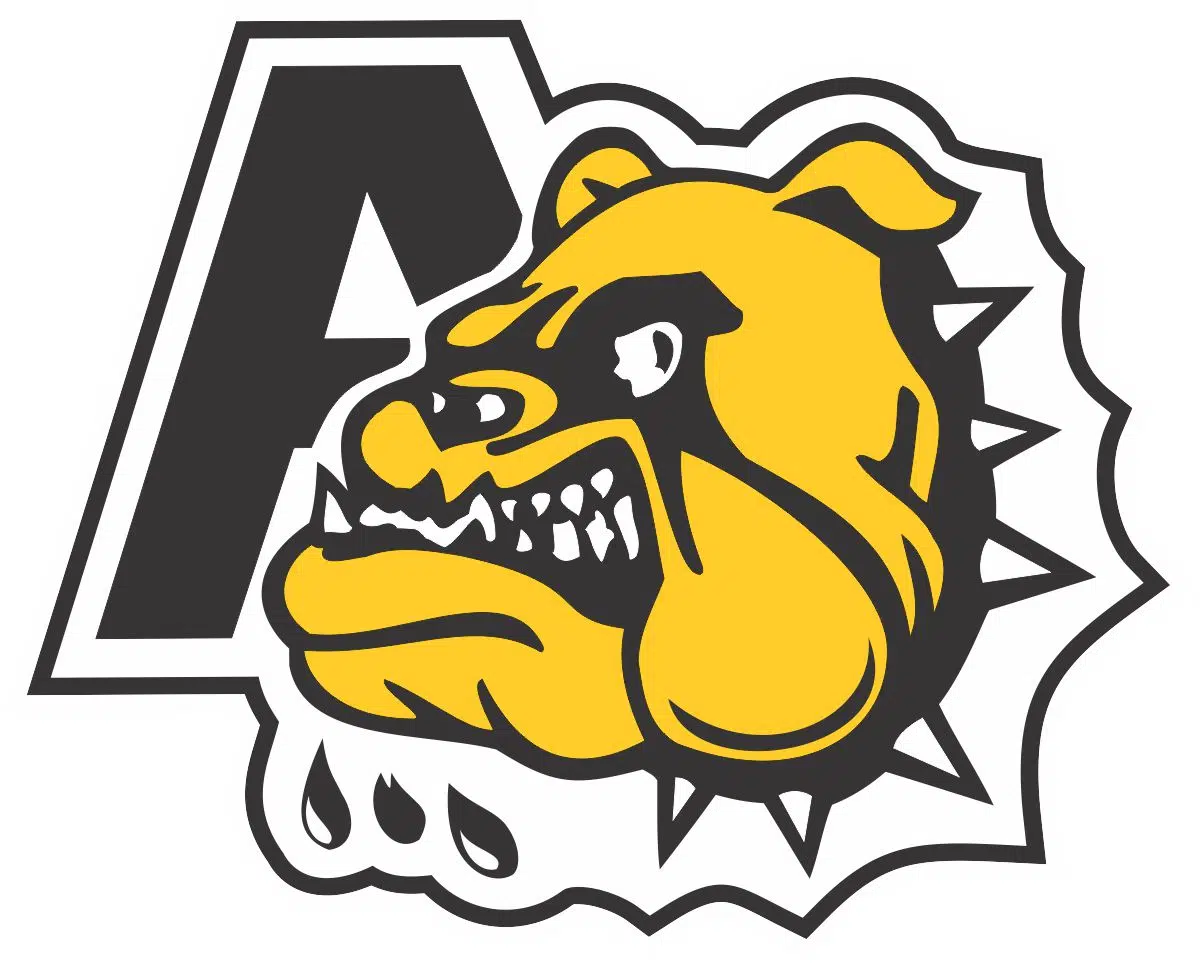 The Battle of the Quad Counties resumes in the Nova Scotia Junior Hockey League.
The Antigonish Bulldogs host the Strait Pirates.
The teams play four times in the regular season, and have met once so far- the Pirates beat the Bulldogs 6-1 in Antigonish in November.
Dave Synishin, the head coach of the Bulldogs, tells The Hawk it will be a good test for his team.
"They had a great first half, (they're) a very good team as far as depth goes and coaching- it'll be tough obviously, we've got to match their intensity," he says. "Last time we played them, the only regular season game, they came with a lot of speed and pressured us a lot- we have to be ready for that if we want to have any success against them."
Puck drop at the Antigonish Arena is 7:30 p.m.