Fighting Cancer Together in the Quad Counties is an annual Fun Run/Walk that begins on Columbus Field in Antigonish on June 3.
Proceeds support Cathy's Place & St Martha's Regional Hospital Oncology department.
Support the cause by bidding on an autographed Blue Jays Bat from Superman – Kevin Pillar. It includes an AJ Sports World Letter of Authenticity.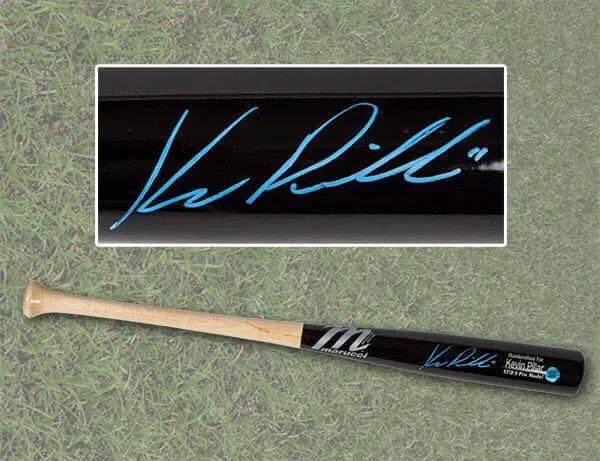 The auction will be Thursday May 24th from 7-9am with Scottie O & Greg on The Hawk Morning Show.