If you are attending Air Show Cape Breton, hosted by Celtic Air Services, on Wednesday May 30, here are some things you need to know:
Driving & Parking
You are strongly encouraged to car-pool to reduce congestion.
For parking pass holders, please allow for sufficient time to drive to the airport and to park. Unauthorized  vehicles will be towed.
6 free shuttles will be leaving from the Port Hawkesbury Civic Centre starting at 3pm (and throughout the evening, there is no cutoff time) Parking will be available in the Provincial Building (Nova Scotia Building) lot.  At the end of the night, they will continue to run until everyone is back to the Civic Center.
There will also be parking at JB Mechanical. Parking there will open at 4pm & you must purchase a parking pass in advance. Click here.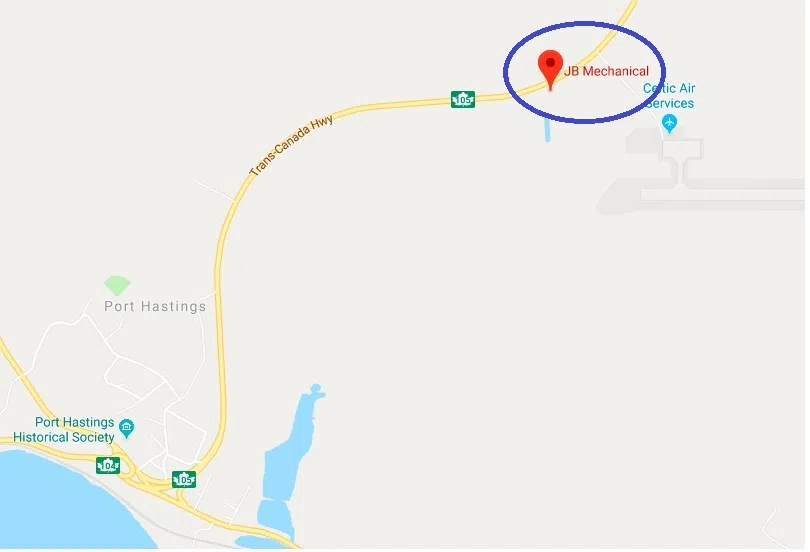 Gates open at 3pm. There will be displays and planes available for viewing.
The Canadian Forces Snowbirds will march out just after 5pm and the show will begin near 5:45. The airshow will be 35-45 minutes long. After the airshow, they will land and come into the crowd for autographs.
No pets permitted with the exception of certified service animals
There will be no smoking except for the designated areas. Look for the signs
No narcotics or illegal substances are permitted
No alcohol
No drones, laser pointers or balloons of any kind
No littering. There will be dozens of trash and recycling cans throughout the grounds. Any litter remaining on the ground can potentially cause what is known as Foreign Object Damage. FOD has the potential to cause damage to an aircraft
Food or drinks should not be within ten feet of any aircraft
There will be 4 food vendors onsite during the show. Not all vendors will have debit machines so please bring cash for any purchases
You are encouraged to bring a folding lawn chair and ear protection
You may bring your own food & drinks (non-alcoholic)
The ATV trails around the Port Hawkesbury airport will be off limits for the duration of the show
Live music with EastBound (Krista and Jay Luddington)
Ask before touching any airplane.  Please don't lean against or set anything against an airplane at any time.

If you lose your group in the crowd, The Hawk Hut will be set up & staffed all night, come see us