1015 The Hawk has teamed up with Anytime Anywhere Cape Breton to promote a healthy attitude around public breastfeeding.
Show your support, and you could win a $50 gift certificate from a local business!
Watch for our life size cutout on display in Saint Peter's, Port Hood, Whycocomagh, Port Hawkesbury and Petit de Grat.
Pose for a picture and post to our Facebook Fanpage. We'll award a prize a day April 30 to May 4.
Follow Anytime Anywhere CB on Facebook!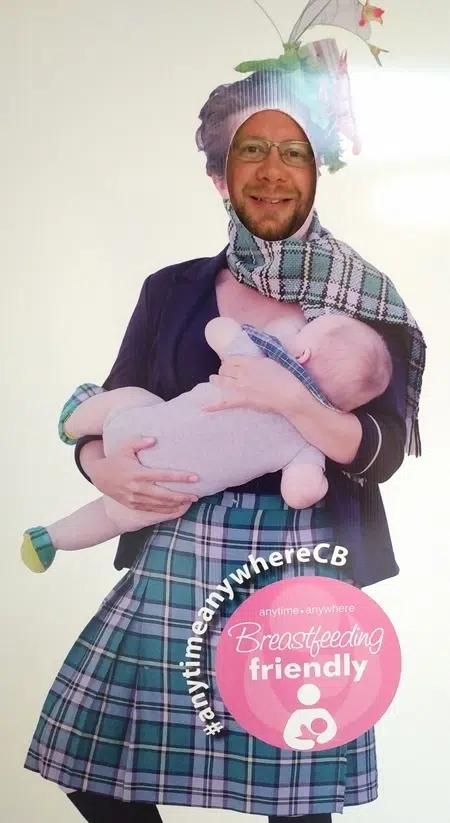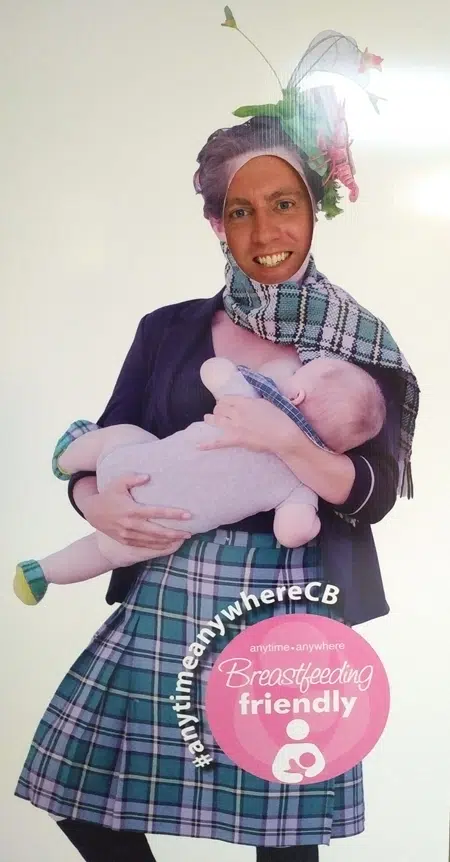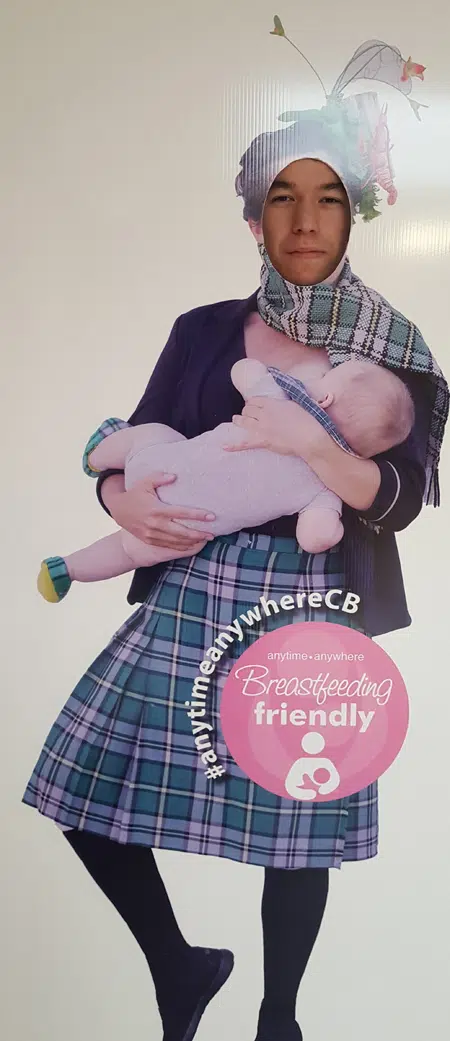 Callum Smith from The Hawk News Room

Local Musician Eddie Cummings