Antigonish Challenger Baseball is fundraising for the Antigonish Accessible Ball Field.
Support the Ball Field by bidding on a Jonathan Toews Autographed Chicago Blackhawks Jersey on the Hawk Morning Show, Thursday from 7-9am.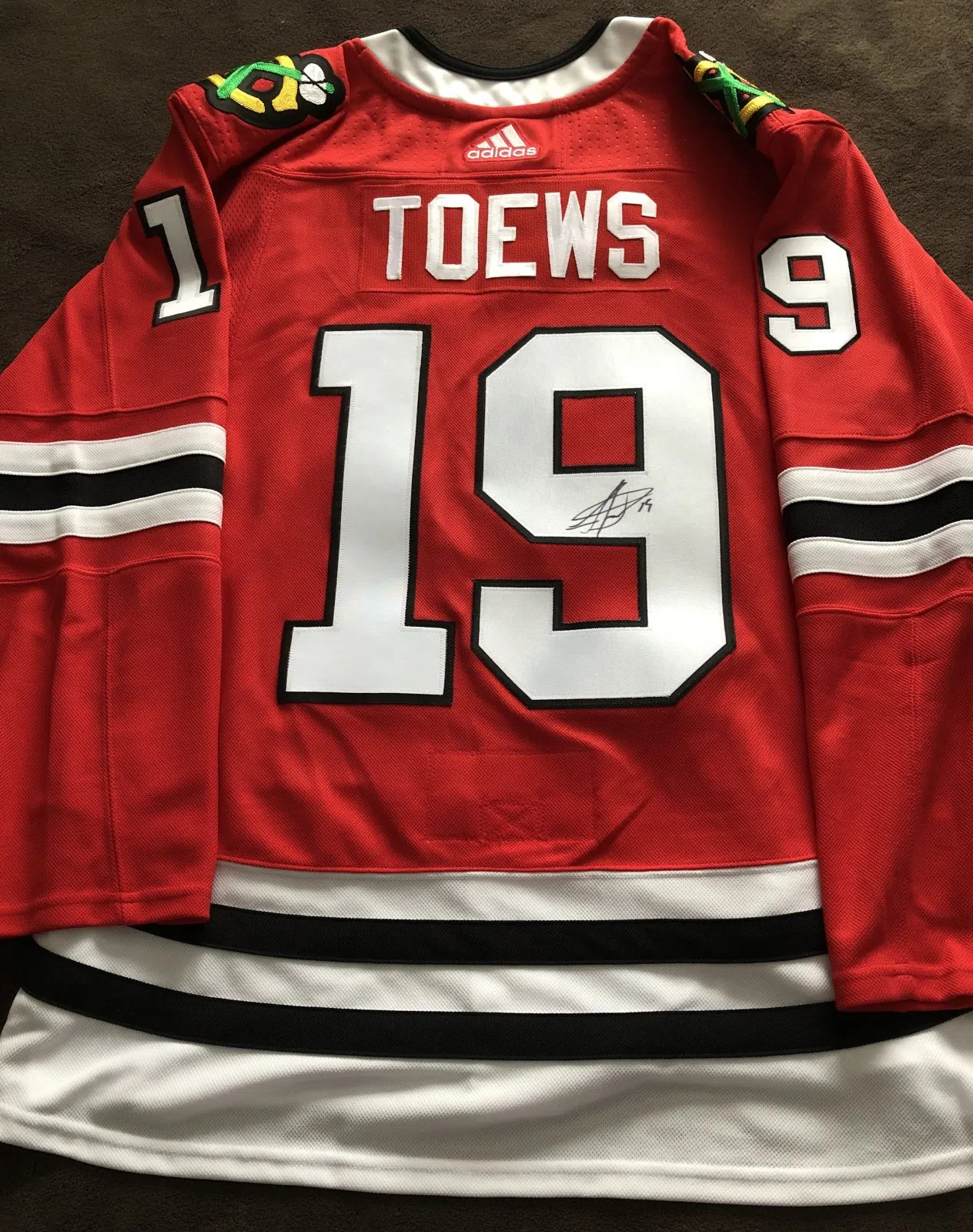 The jersey was donated by Al MacIsaac and the Chicago Blackhawks. A letter of authenticity comes with the jersey.
Tune in with Scottie O and Greg on Thursday to place your bid!
Antigonish Challenger Baseball and the Antigonish Accessible Field are supported by 1015 The Hawk.