Wednesday June 6th is Camp Day at Tim Hortons.
100% of proceeds from all coffee purchases will help send deserving kids to camp.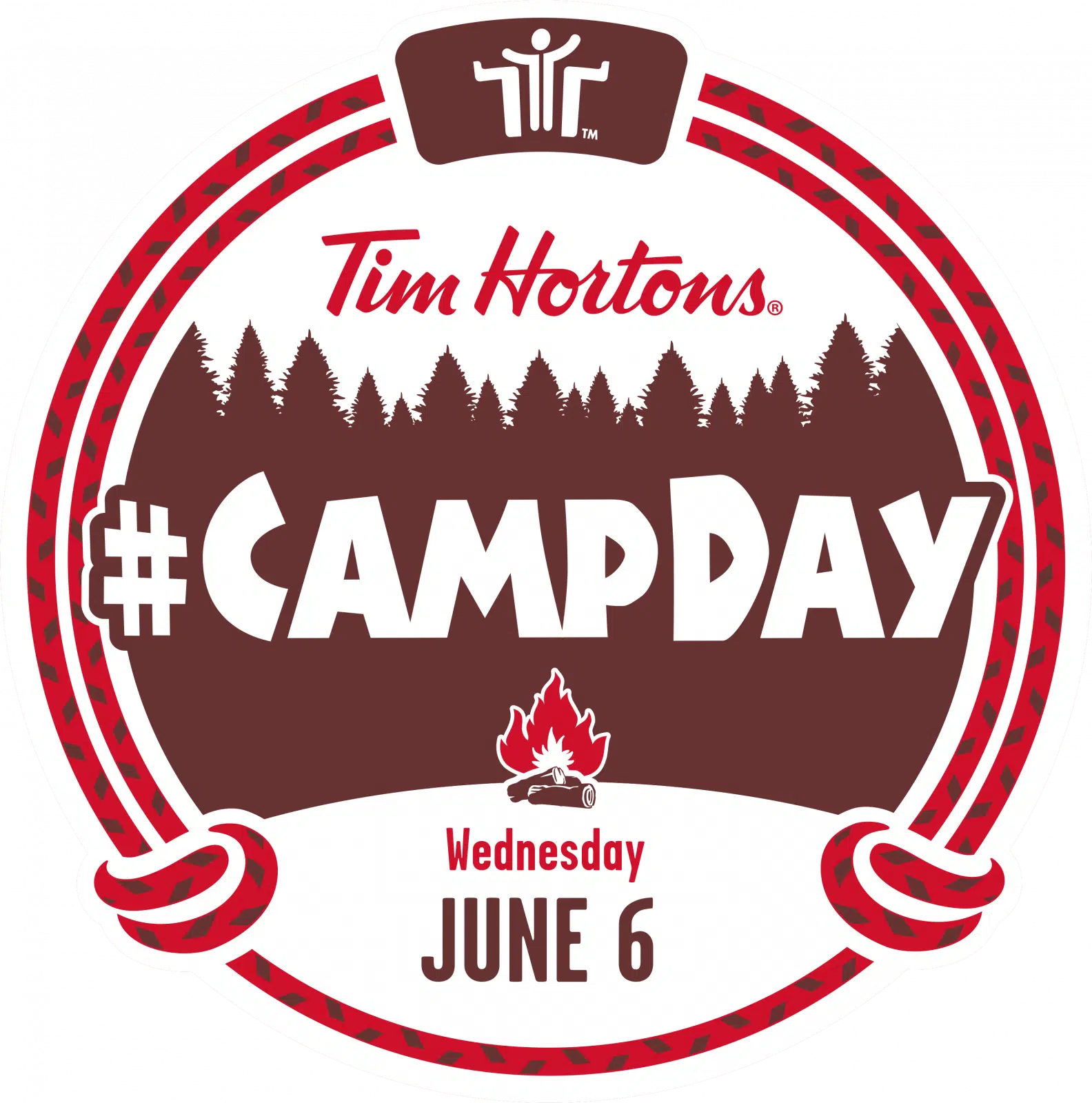 You can also donate online!
1015 The Hawk staff will be at local Tim Hortons locations for Camp Day.
Watch for us, come in to purchase a coffee, make a donation and support other in-store fundraisers!
Buy a coffee. Change a life.
Tim Hortons Camp Day on June 6th is proudly supported by 1015 The Hawk.