Get a Smile! Give a Smile!
September 17-23, purchase a Smile Cookie for $1.
Your full $1 goes to over 500 charities and organizations in communities across Canada.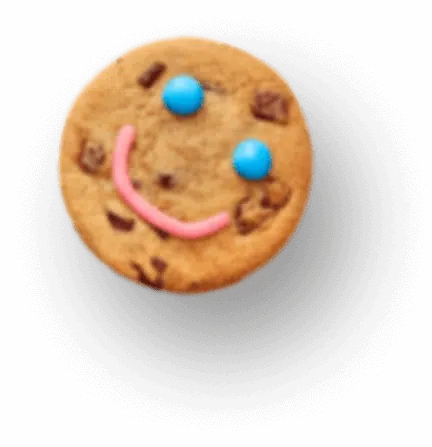 Purchase a Smile Cookie at a local Tim Hortons and you'll be supporting these great causes!
In Port Hawkesbury, the Strait Area Trails Association.
In Auld's Cove, the Mulgrave Museum.
In Antigonish, Saint Martha's Regional Hospital Foundation.
In Saint Peter's, the River Bourgeois Splash Pad.
In Baddeck & We'koqma'q, the Victoria County Memorial Hospital Foundation.